Good meat processing is a question of the right machine.
Whether juicy burger patties, crispy schnitzel, or steaks with grill-like flavor: Our standardization and convenience technology will allow you to develop methods for processing your food that are individually tailored to your product.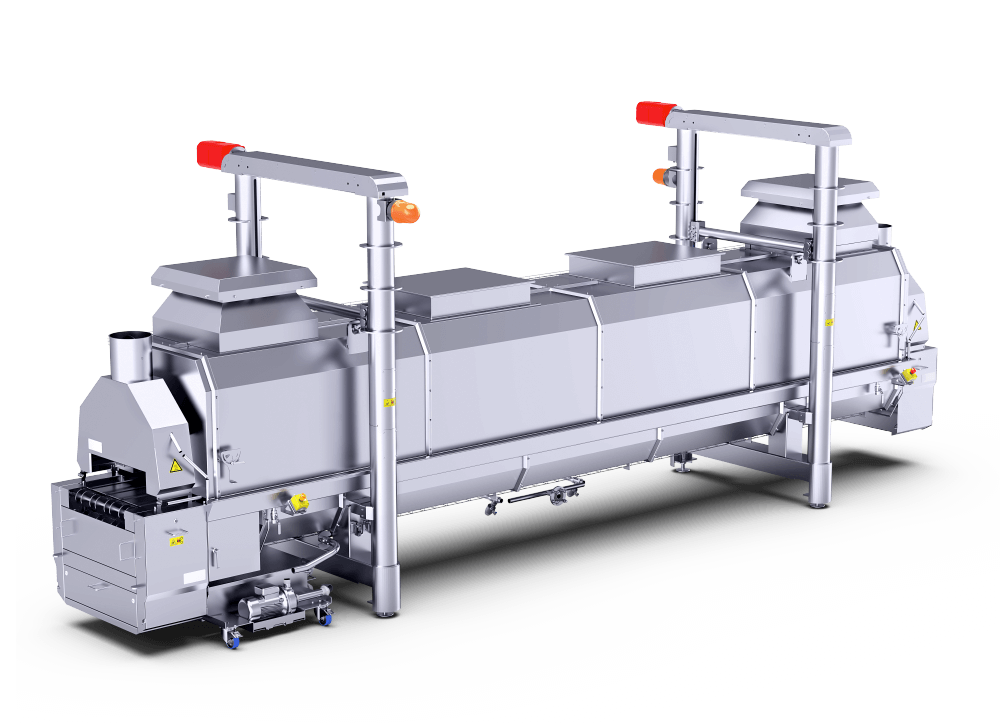 Precision meats flavor
Every second counts, every millimeter is important when it comes to good meat processing. After all, the precision of the machine is reflected in the flavor of the final product, and that's supposed to be perfect! With this aspiration, we'll develop machines for you.
With us, you can: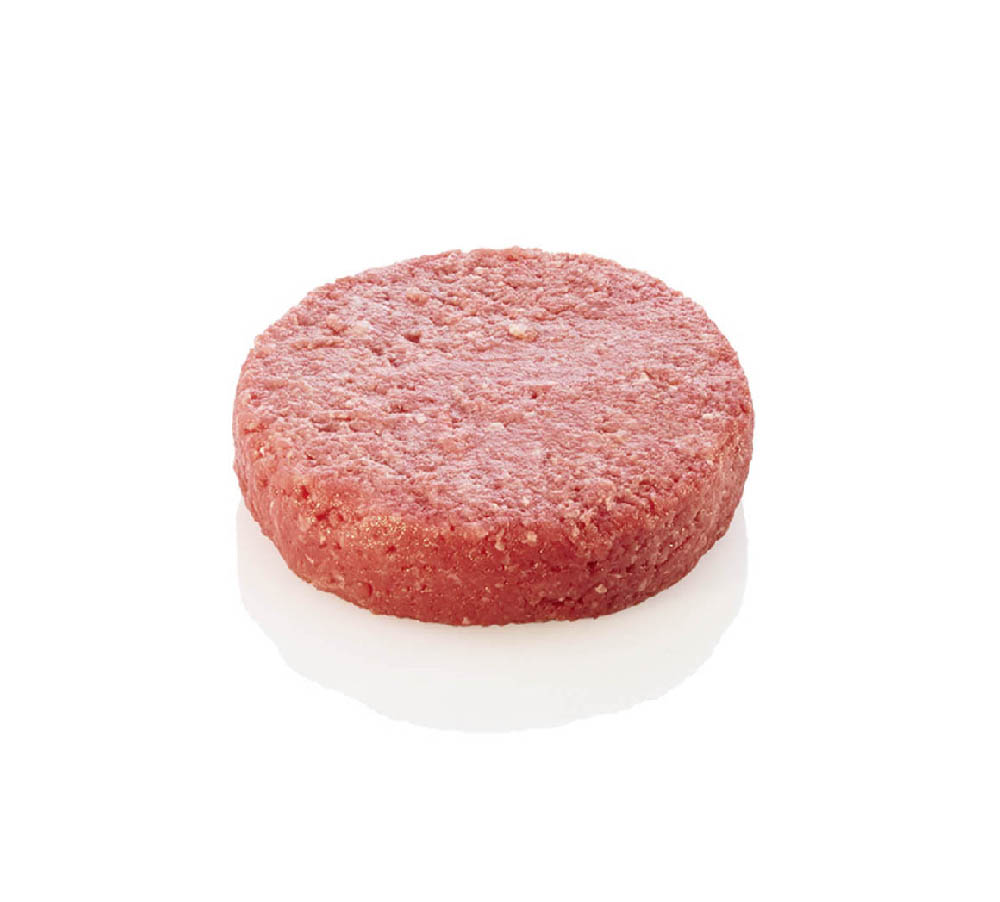 grind
Often the first step towards the finished product. With our machines, the processing method already begins in a gentle, uniform, and efficient way.
mix
Even when mixing product masses, our technology will handle your product gently and efficiently. After all, a homogeneous mass is important for further processing.
form
We are particularly precise and respectful of your wishes during this processing step. Our forming machine can form meat into any shape.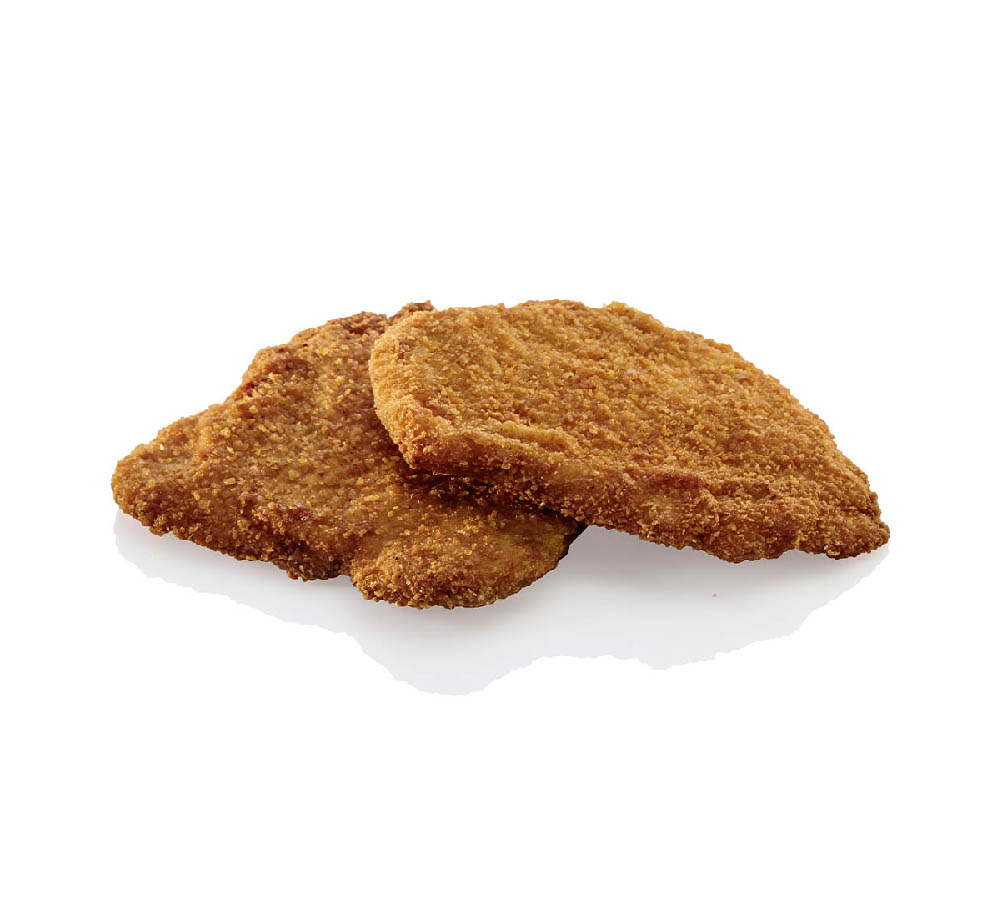 flatten
For homogeneous product thickness and short cooking processes, you can count on our flattening machine. Its gentle technology will also make your product especially tender in flavor and consistency. 
coat
No matter how fine or coarse the coating material is: We have the right technology for coating to make your idea of the perfect product a reality.  
fry
Not all frying is the same, which is why this processing step, too, is very variably adjustable with us: From searing to full cooking, our fryer can do anything.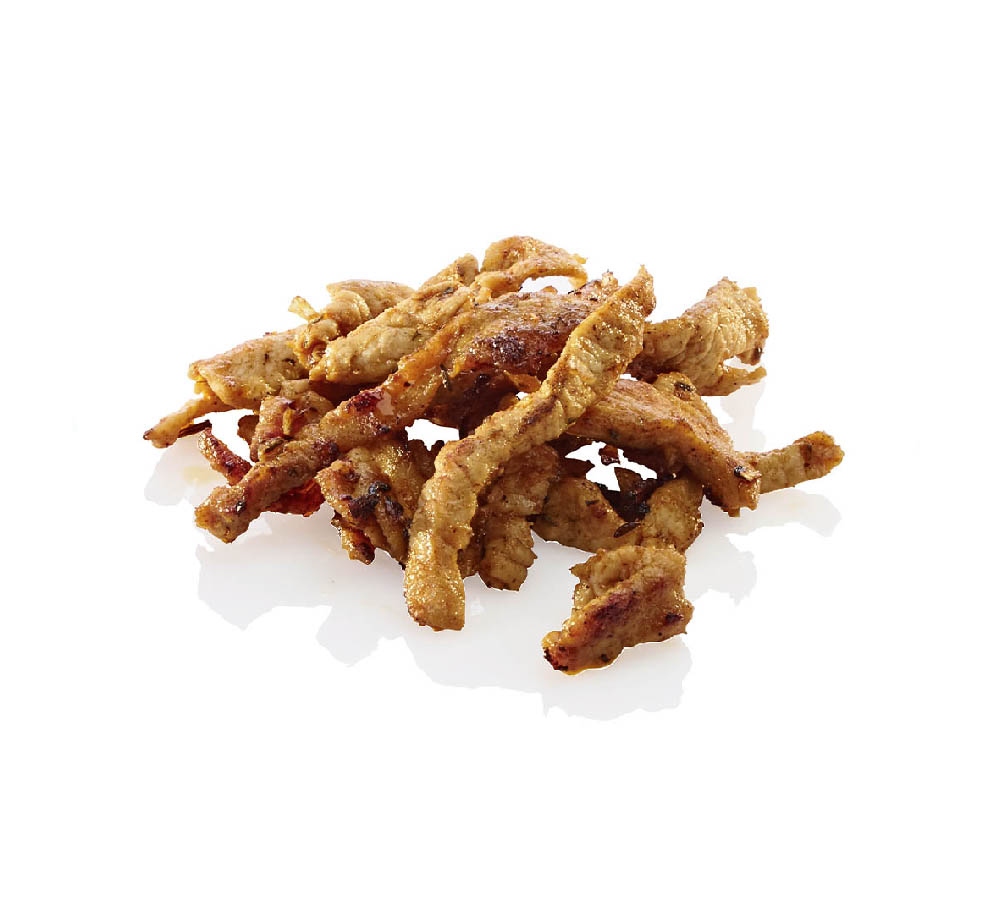 roast/cook
For cooking, efficiency and consistency matter; for roasting, the perfect outer appearance. With us, you can do both and get succulently cooked, attractively browned meat products.  
cool/freeze
Our freezer guarantees easy product handling, optimal structure preservation, maximal durability, freshness, and flavor.