Veggie proteins are tasty in any shape.
Vegetarian burgers, roasted vegetables, or veggie gyros? Our machines don't just speak for themselves in meat processing. With our standardization and convenience technology, vegetarian food and plant-based meat can also be processed according entirely to your idea.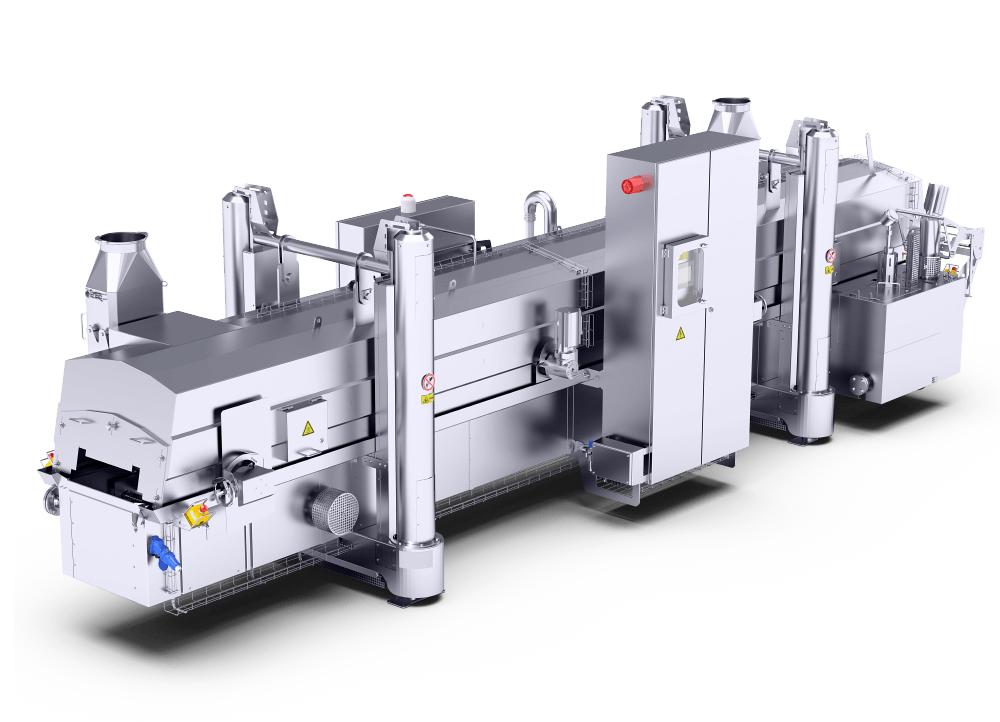 An alternative to meat but not to good taste 
You do not need to have meat always. Making veggie products also requires the knowledge for proper processing. With our machines, you can optimally form alternative proteins and of course popular products like plant-based meat into the desired shapes and coat and roast and do much more with them. Curious now?
With us, you can: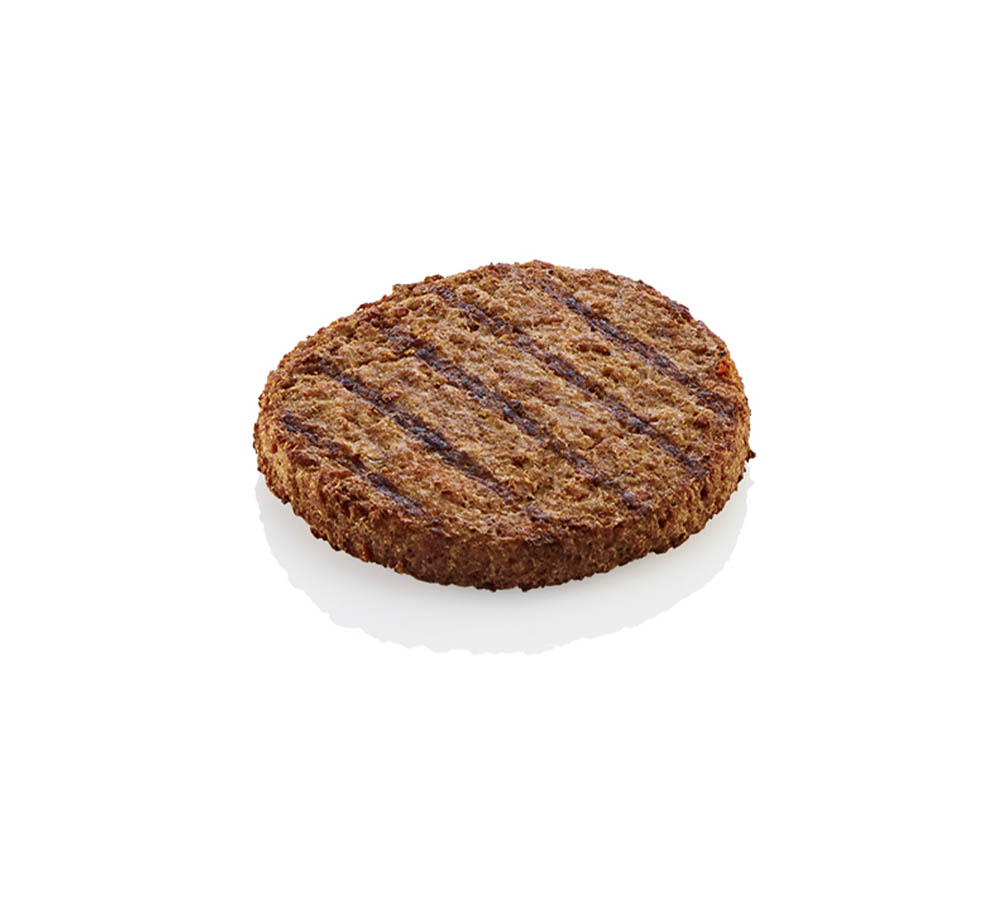 mix
The step involving mixing is essential for making standardized product masses. With our technology, you'll gently and efficiently mix your products and get a completely homogeneous mass for further processing at a later time.
form
Our forming machine will form your raw veggie mass into any shape. It will portion exactly according to your requirements so you can optimally process your product further.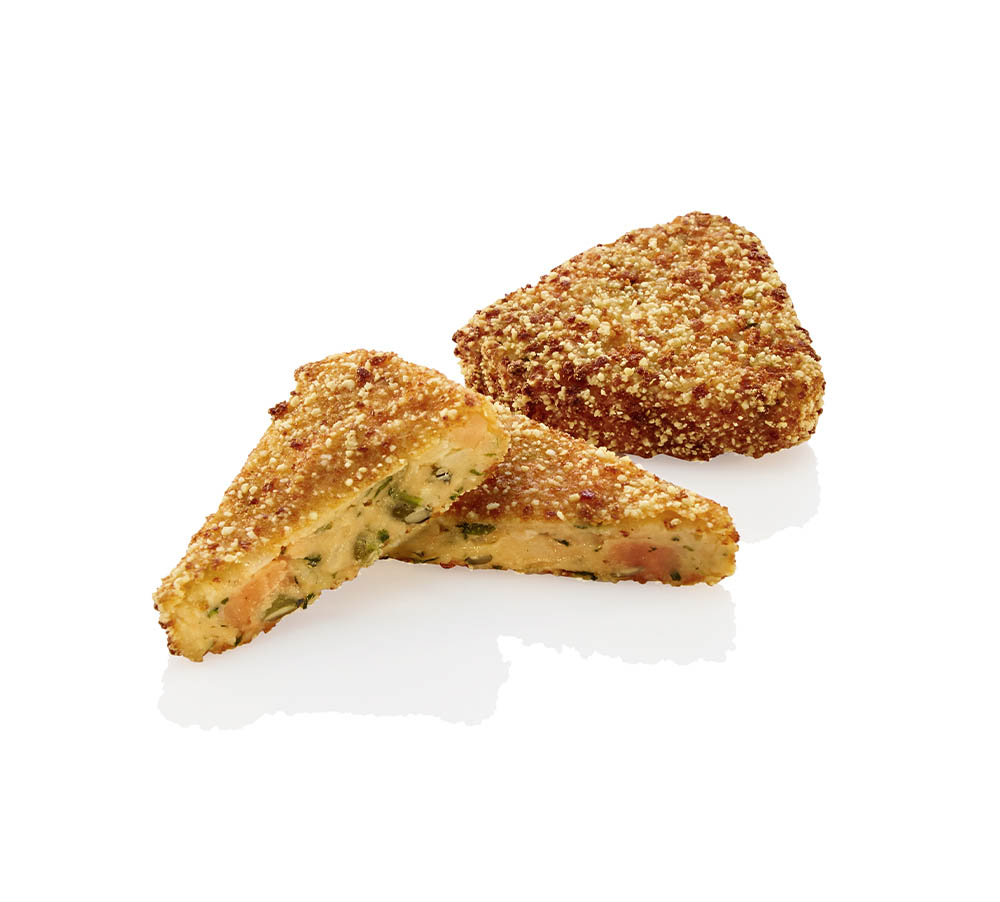 coat
No matter how fine or coarse the coating material is: we have the right technology for coating to make your idea of the product a reality.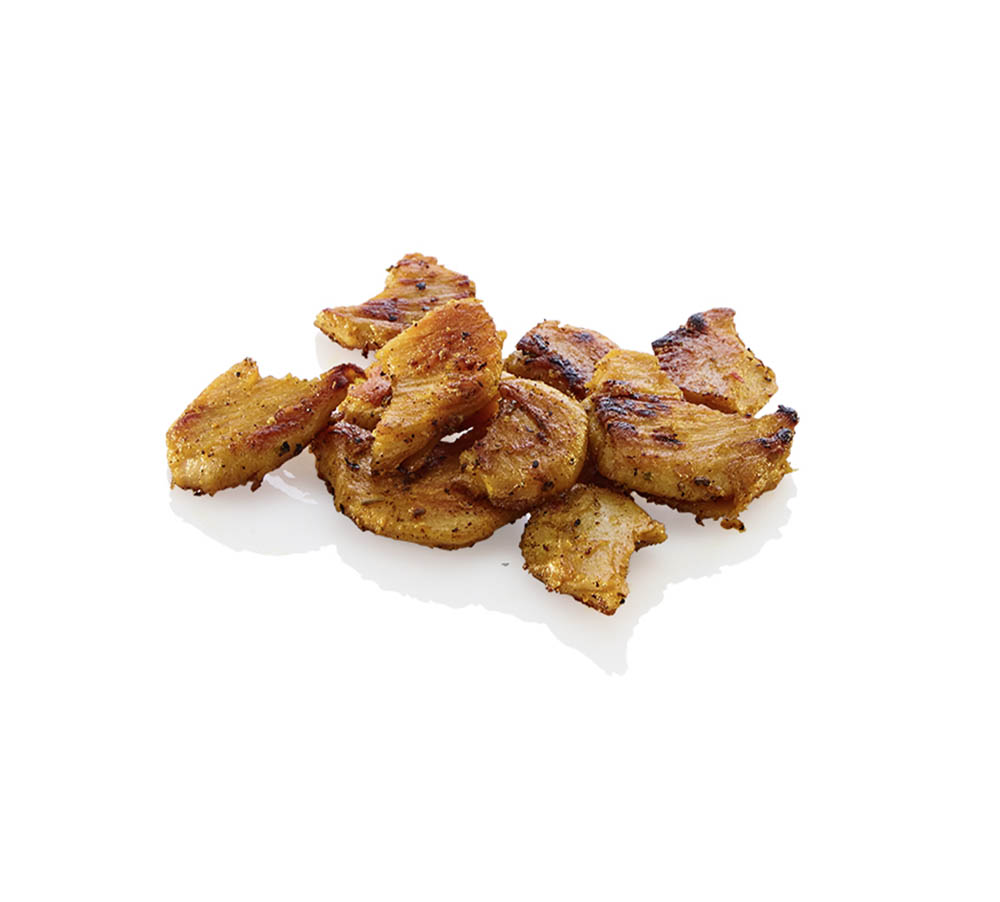 roast
Consistency and an especially attractive outer appearance are important for this step. Our machine will accomplish both, giving you uniformly browned and visually attractive final products.
fry
Not all frying is the same, which is why we also make this processing step very variably adjustable: From searing to full cooking, our fryer will meet your requirements 100 percent.
cool/freeze
Vegan and vegetarian products in particular profit from structure preservation as well as maximal durability, freshness, and flavor. Our freezer will give you all at once.