With vegetables, anything is imaginable. We make it possible.
No matter if you make classic hash browns, mediterranean stir-fried vegetables, or floured onion rings: Our machines and line technology for industrial vegetable processing can be individually adjusted to your requirements.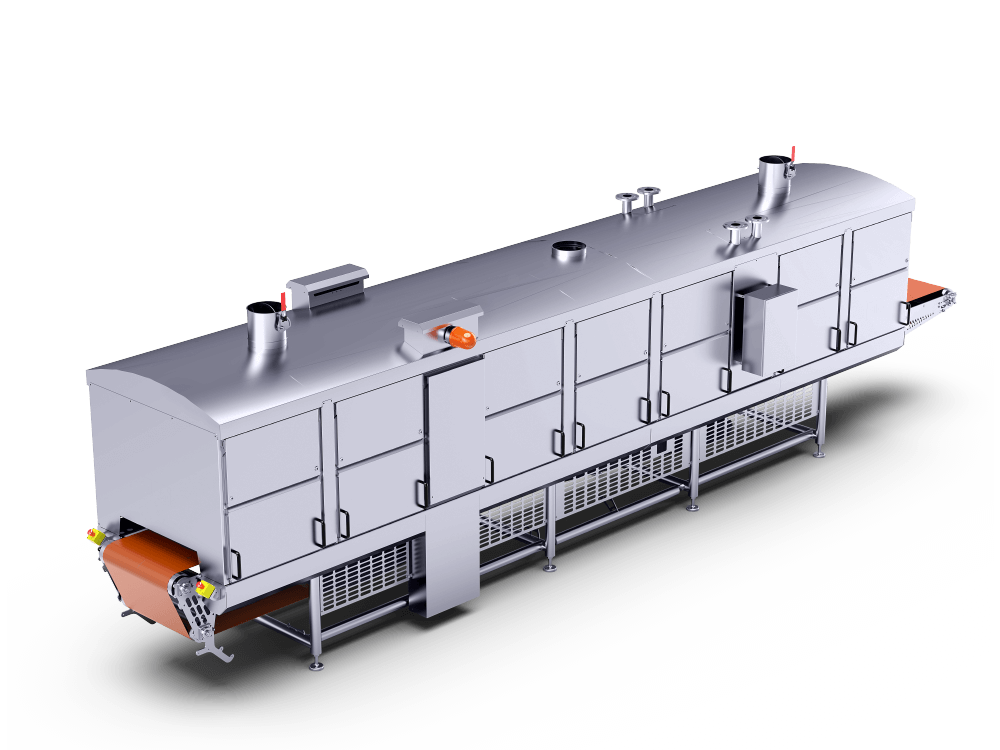 Healthy and full of flavor
Especially for vegetables and potatoes, the right preparation is essential. We watch for consistency and ensure that everything stays crisp and fresh during preparation. In addition to that certain "bite", we bring out the best flavor with our machines! Give it a try!
With us, you can: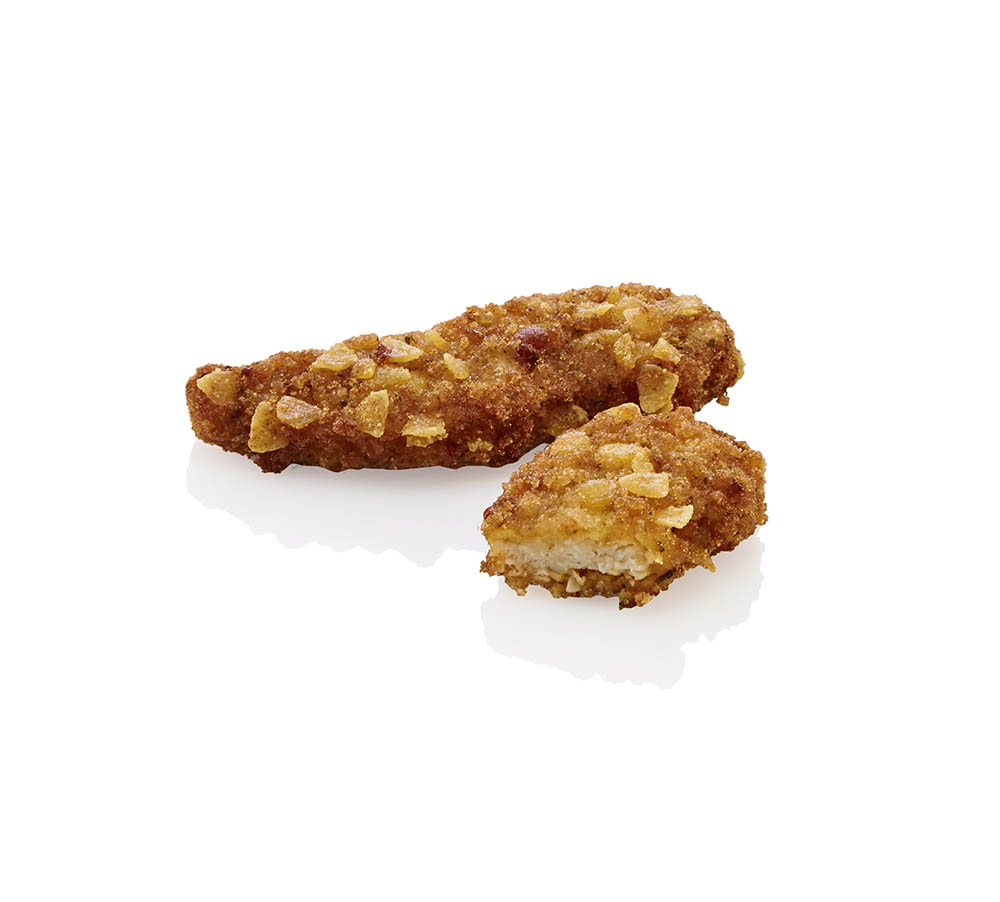 mix
Our mixer will handle your product gently and efficiently while mixing different products into a homogenous mass, allowing for further processing of the mass with ease and high quality.
form
Our forming machine will form your vegetable mass into any form, exactly and according to your requirements. That way, you'll get exactly portioned and shaped products that meet your requirements in full.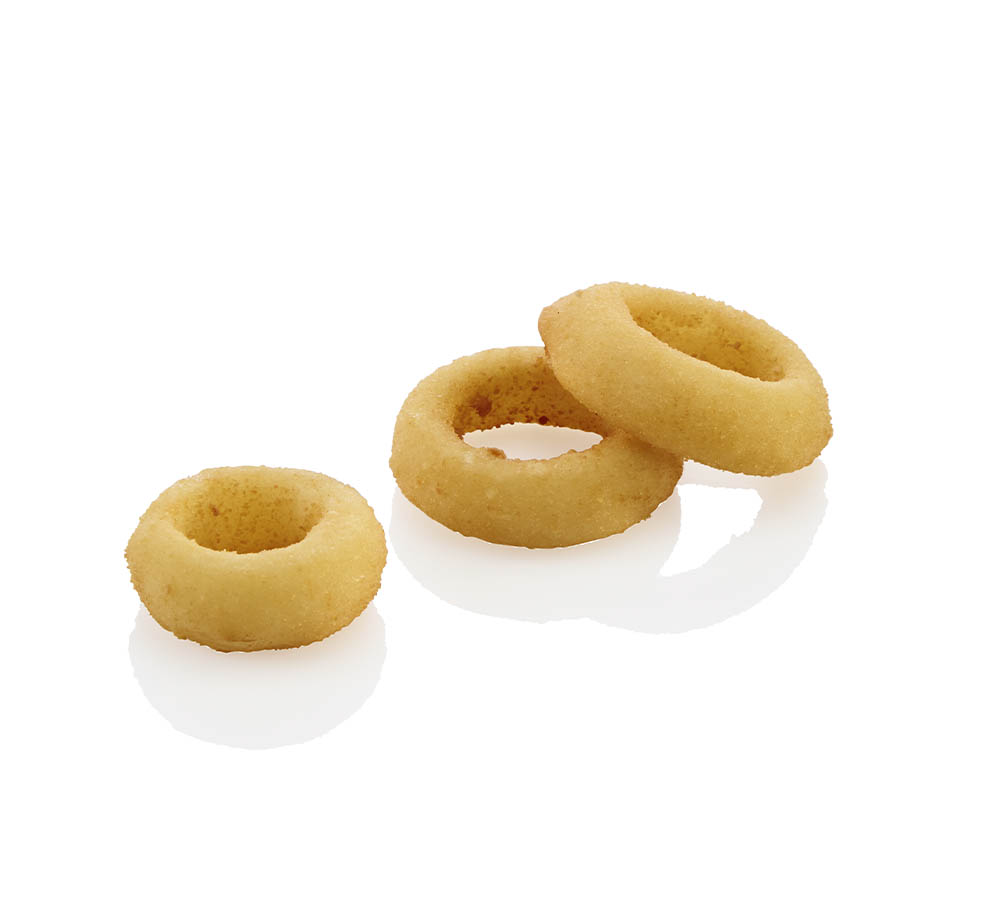 coat
Whether onion rings or cauliflower, the shape of your product doesn't matter to us. We've developed various technology for coating your products. Give it a try!
fry
Here, the slightest differences in quality are important. It's even more important to rely on machines like ours on which you can flexibly adjust all the settings to the product.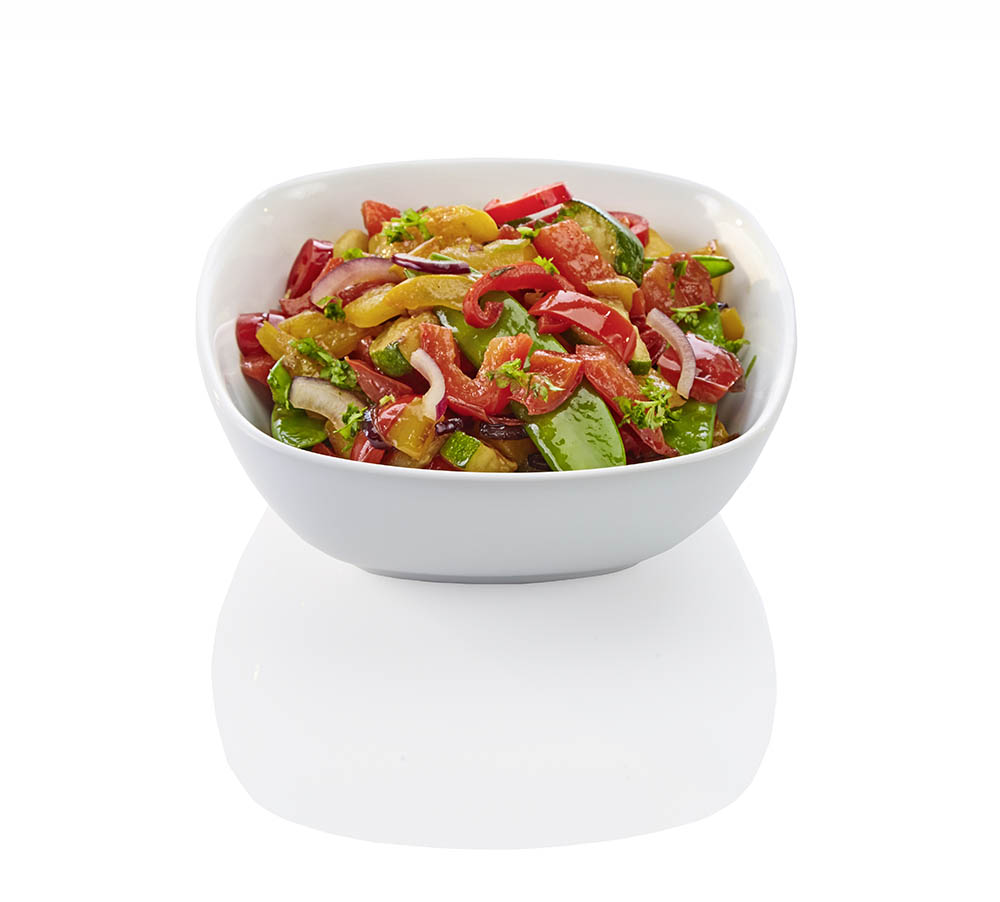 cook
When it comes to cooking, efficiency and consistency matter. Our machines meet both criteria, allowing you to easily make tender-cooked vegetable products full of flavor.
roast
The right degree of brownness, the crispy consistency of the dish, and perhaps also attractive grill patterns: There are quite a few things involved in roasting vegetables; our machines for roasting keep an eye on everything!