Our references speak for themselves!
The quality of our machines has long been proven, as a lot of food industry businesses have relied on our processing machines for years in the standardization and convenience technology. For example, the pizza from Wagner, the sauces from Barilla, or the sausages from Wolf stand for qualitative convenience food that speaks for itself with its especially good flavor and attractive look. And no matter how specific your requirements are, you can count on us finding a suitable solution for you.
That's why we built a state-of-the-art application technology center. Here, you will together with our specially trained technicians and product advisors examine our machines as thoroughly as possible to make sure everything fits your product perfectly.
Customers share their experiences
Read how your competitors are succeeding with JBT ALCO.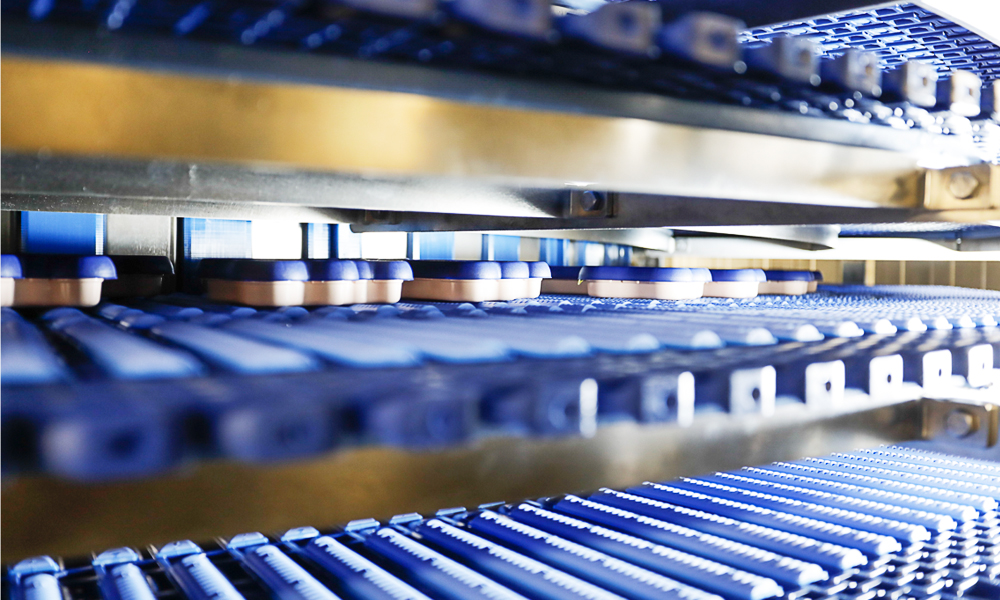 Customized JBT ALCO spiral freezers at Reinert Corp.
Take a glance over our shoulders and follow us at the launch of our PRO series spiral freezer at the headquarters production facility of the Reinert Corp.
Read everything about technical details, the launch and comments of the Reinert management.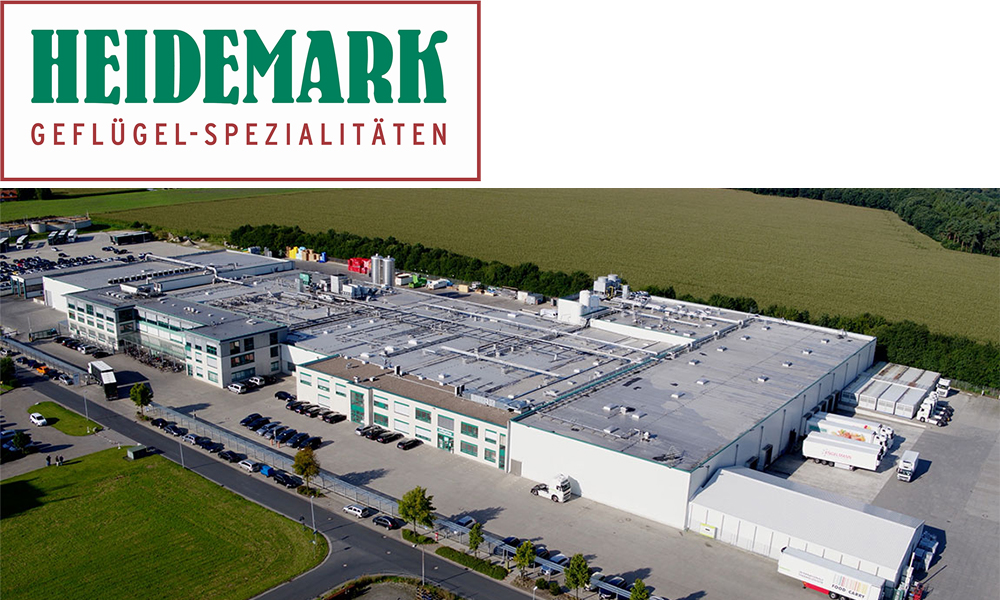 Full focus on flexibility: the JBT ALCO coating line at HEIDEMARK
In depth information on poultry processing with alco and all new features of the "PRO SERIES" coating line.
Also find out how JBT ALCO and HEIDEMARK have successfully partnered for 20 years now.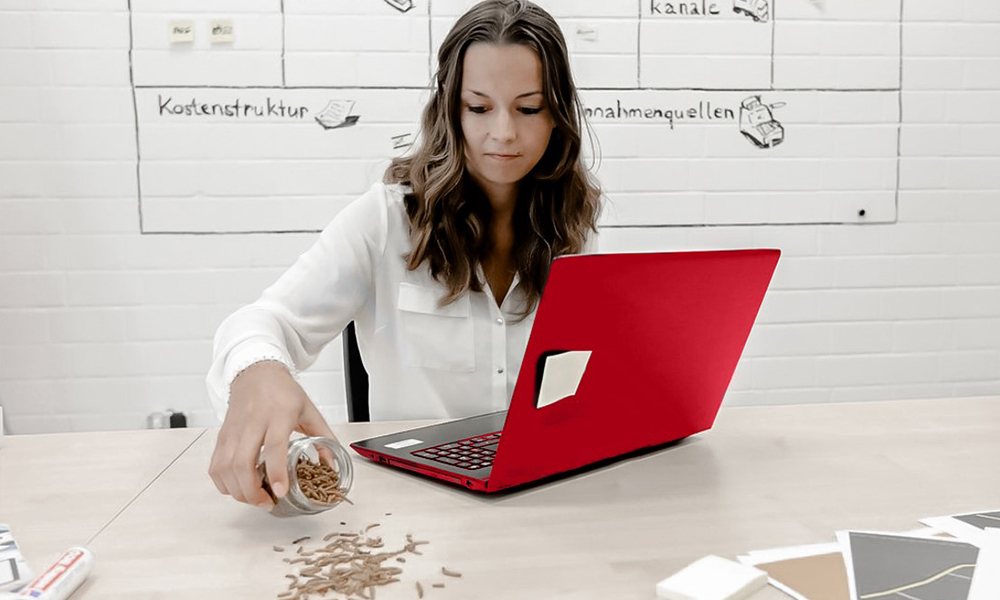 More automation, higher efficiency: JBT ALCO at BugBell
Insect-based dog food from the start-up BugBell, formed and dried with JBT ALCO's machines.
Understand how our machines can also be used sensibly and profitably in the pet food industry.
We tackle challenges with top performance
Every order comes with very specific requirements. Whether that is a particular performance ability of a machine or the extraordinary dimension of an entire system: We fulfil individual customer requests competently, reliably and fast.
Also in terms of quantity, we are doing great: We are processing up to 5 tons of chicken nuggets per hour in our spiral oven.
Our freezer measures approximately 10 meters in width, length and height (including housing) - equivalent to a small one-family home. 
From Buenos Aires to Taiwan: Being able to give you expert advice is important for us – you can reach us in 62 countries across the world.