We can do cheese internationally.
Camembert, mozzarella sticks, or grated cheese: Our plants for the food industry will guarantee qualitative processing of your products.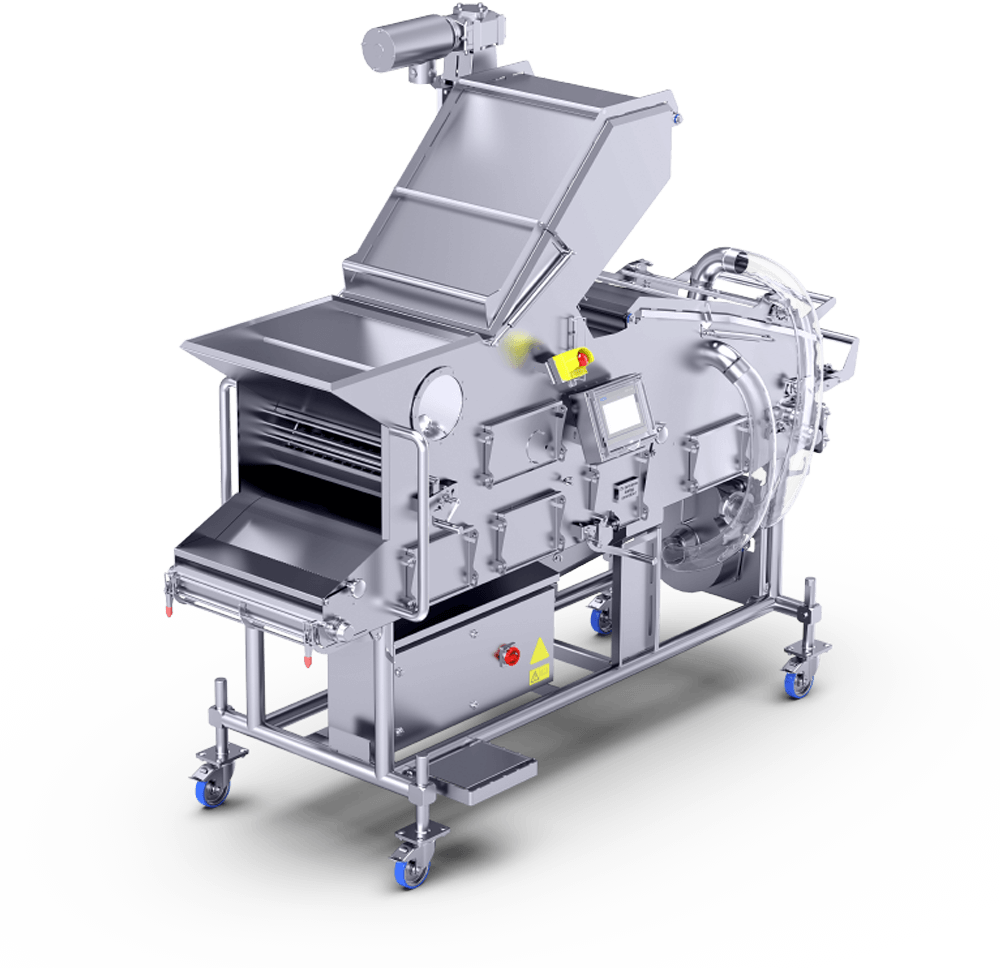 Cheesy or what?

 
In Italy, buffalo mozzarella is a popular appetizer; in the Netherlands, gouda or Emmental cheese is popular as a classic. Cheese processing is an international affair and provides many delicious products. One thing remains the same everywhere: Processing requires a professional machine. 
With us, you can: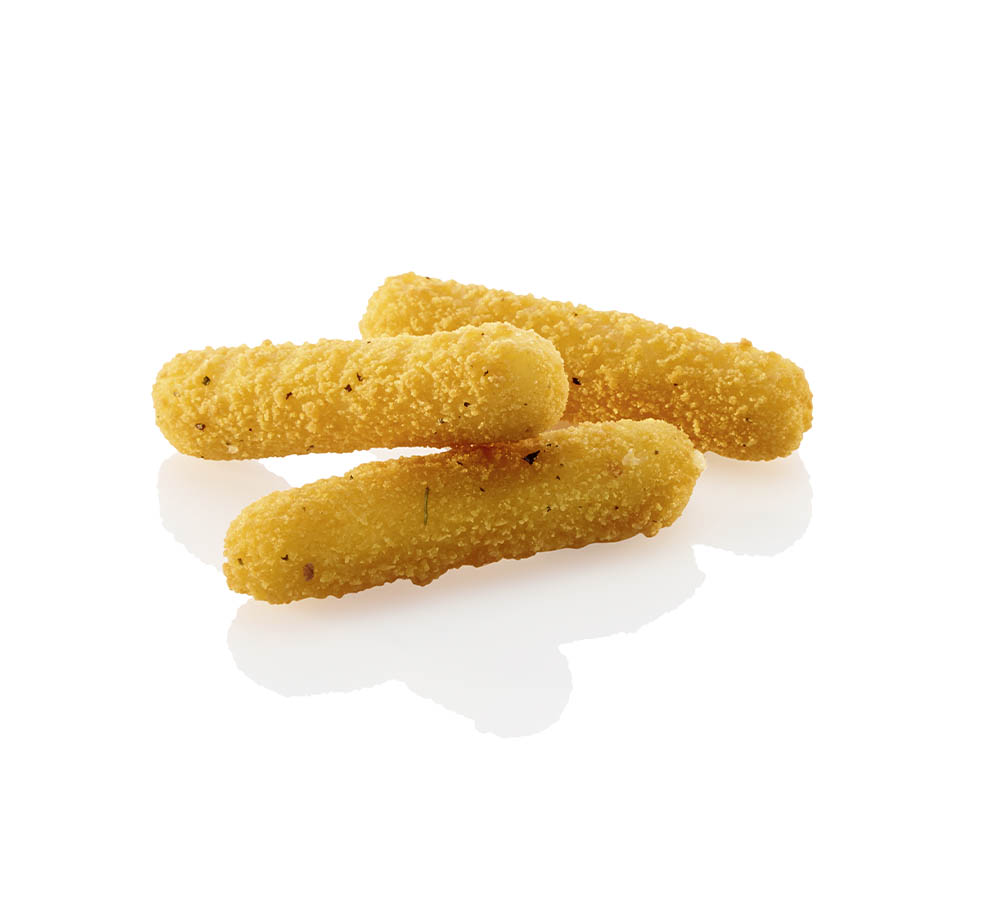 form
Elongated sticks, large round blocks, or handy camembert. Whatever product you may be making, our forming machine will portion and shape it precisely according to your ideas.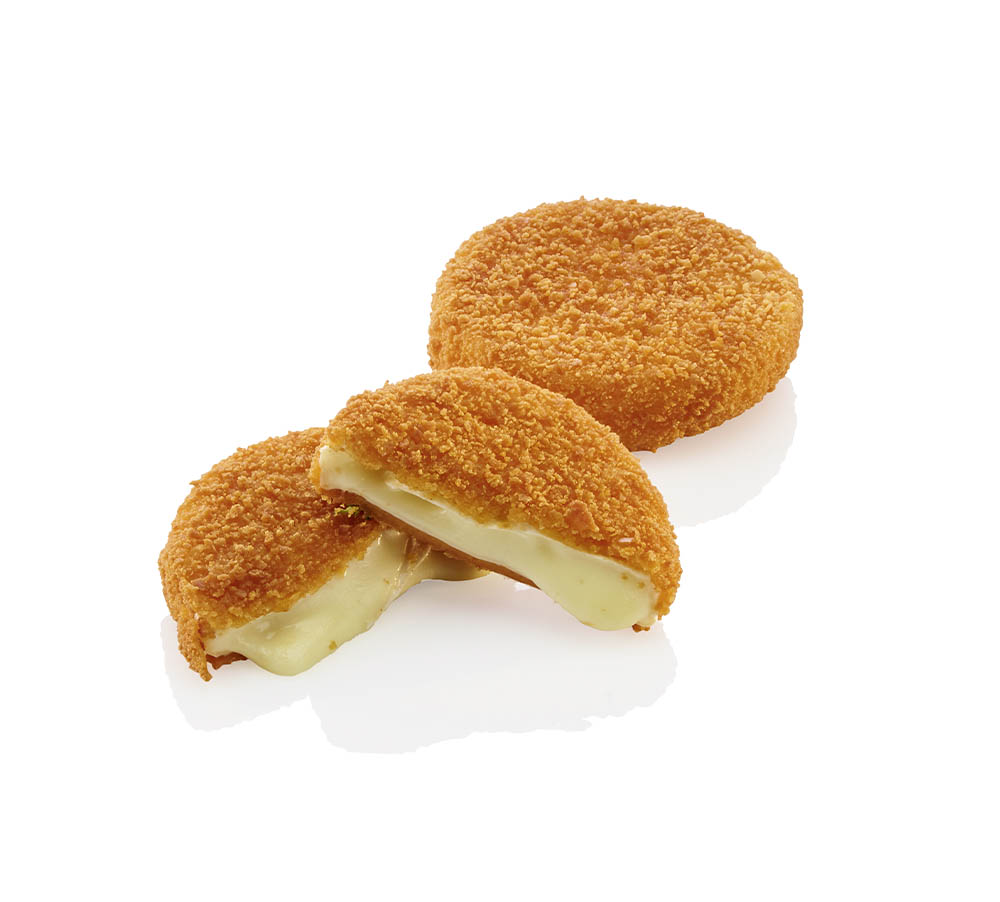 coat
No matter how fine or coarse your coating material is: We have the right technology for coating to fulfil your idea of the perfect product. 
fry
Creamy on the inside, crispy on the outside. With our fryer, you can fry even heat-sensitive milk products without a problem. The variable settings allow for different processing options from searing to full cooking.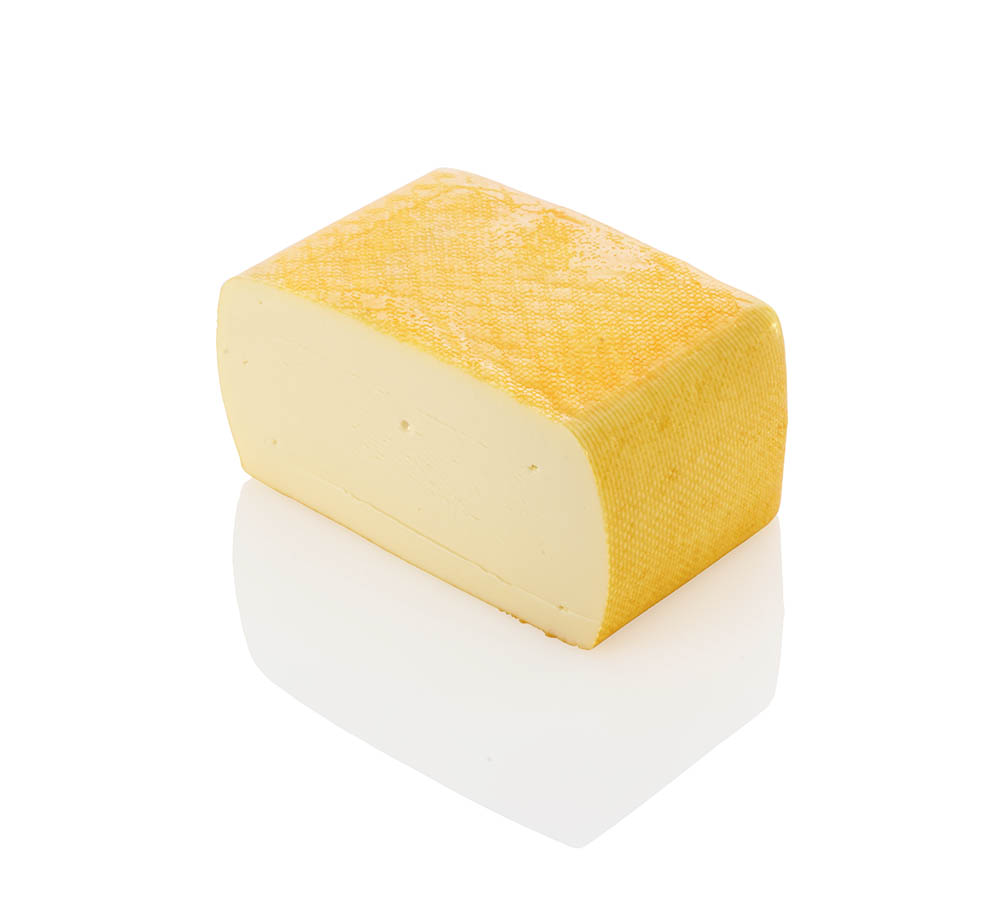 pasteurize
With our machines, your product will become far longer durable. Various pasteurization and cooling areas will effectively kill off any germs without affecting the flavor quality or nutritional value of your product..
cool
Especially for milk products, proper cooling is an important processing step. It guarantees easy product handling, optimal structure preservation, maximal durability, freshness, and flavor.