Sugary and sweet is always a good choice.
Pies, wine gum, and Berlin pastries are just some of the sweets that our food processing machines can make with standardization and convenience technology according entirely to your ideas.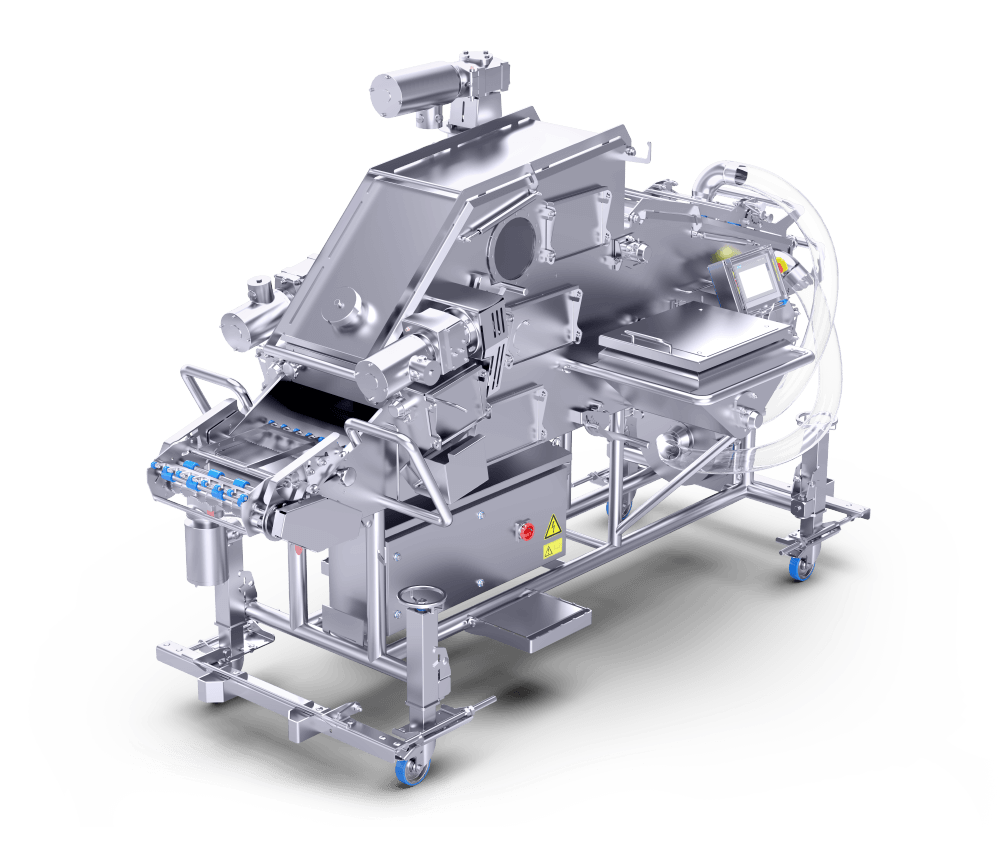 Sweets for every taste
We can also do sweets! Our machines are naturally also suitable for applying sugar, making sweet dough, and much more. Whatever you want to produce, we've got the right solution waiting for you.
With us, you can: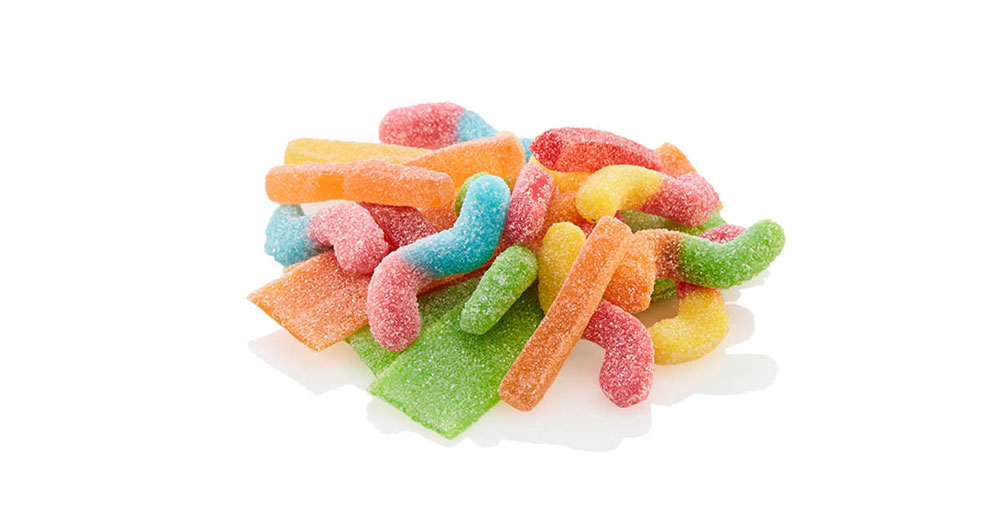 sugar-coat
Whether coarse sugar or a fine powder coating. We'll always have the right machine ready for your product when it comes to applying the sweet material.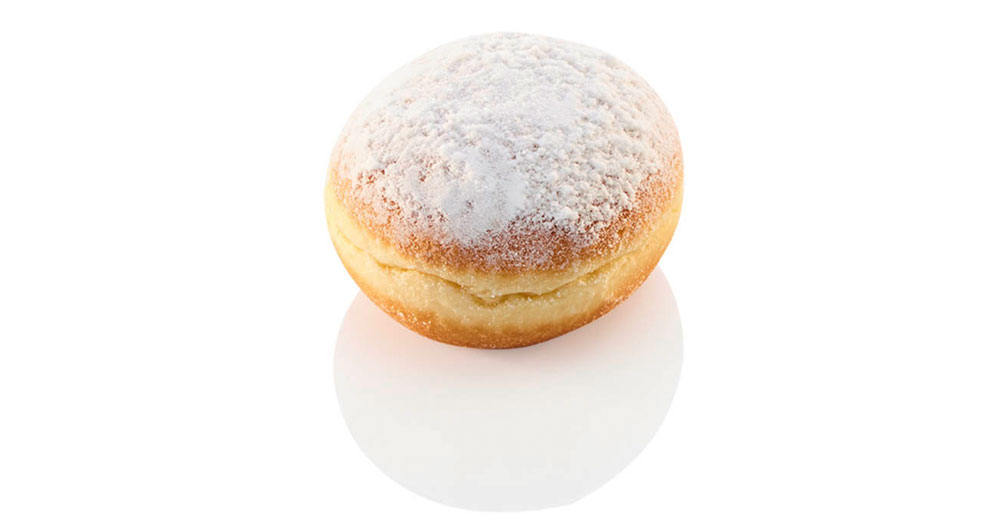 ferment
What would baked goods be without this crucial processing step? To ensure that the dough rises and tastes right, you need the ideal temperature and air supply. That way, your dough and final product will get especially light.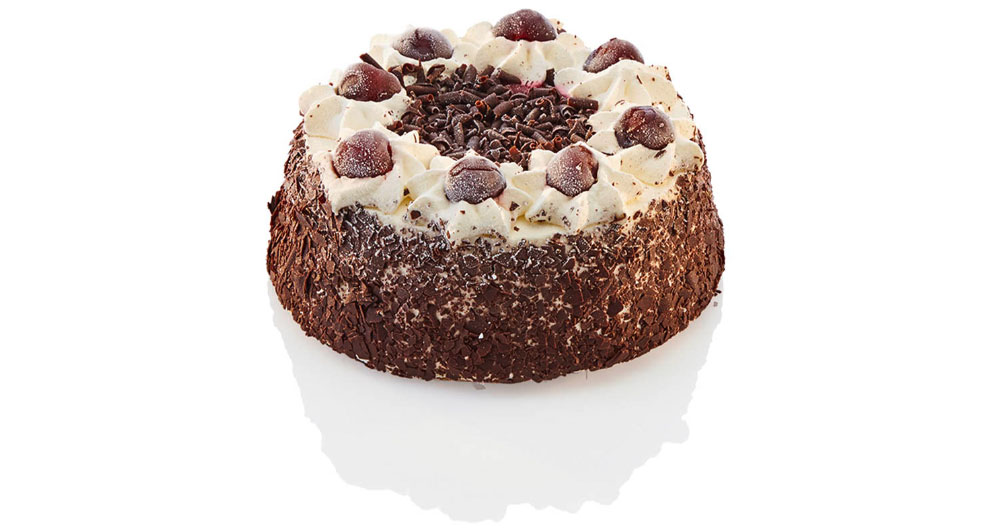 freeze
Our freezer guarantees easy product handling, optimal structure preservation, maximal durability, freshness, and flavor. That pays off quickly when it comes to fragile cakes.