Poultry is as versatile as our processing machines.
As an experienced manufacturer of machines for the food industry, we know how you can optimally produce grilled chicken breast, chicken nuggets, or crispy thighs: with our standardization and convenience plants.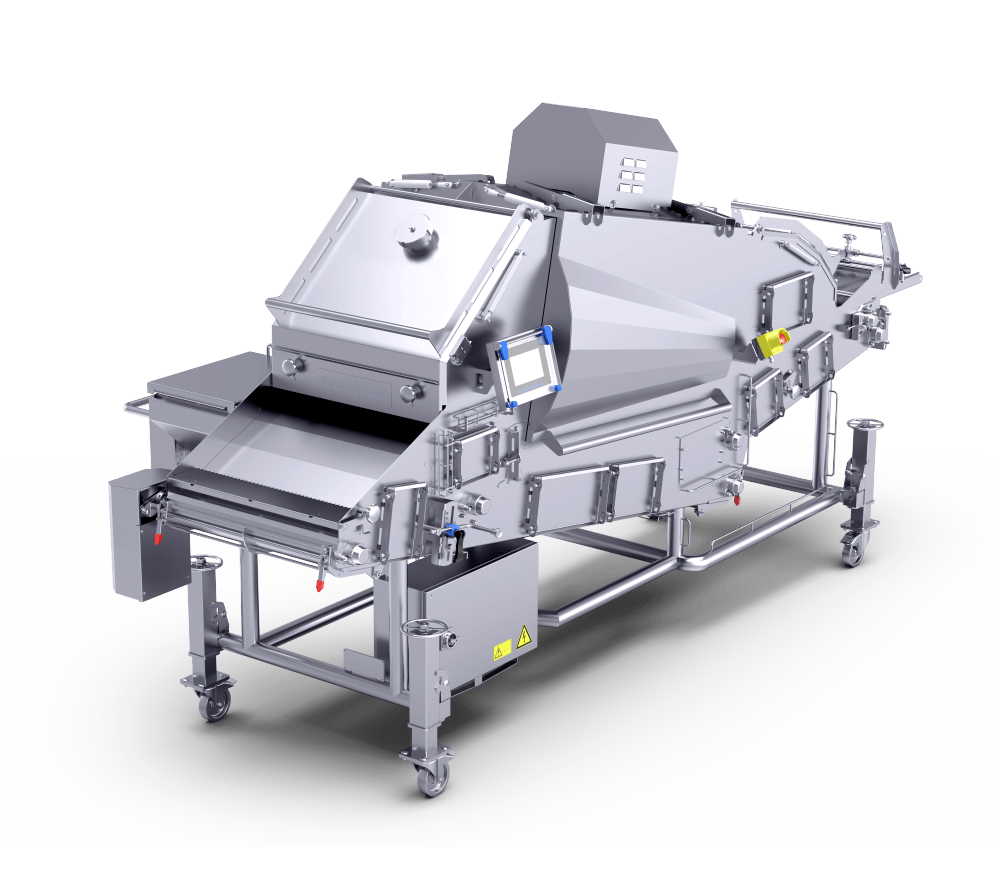 Juicy and tender
Not all poultry is alike. You can marinate, bread, cook, and roast it and form it into all conceivable shapes. What is needed for that? The right machines! We have those, and they will process your poultry into the final product the way you want!
With us, you can: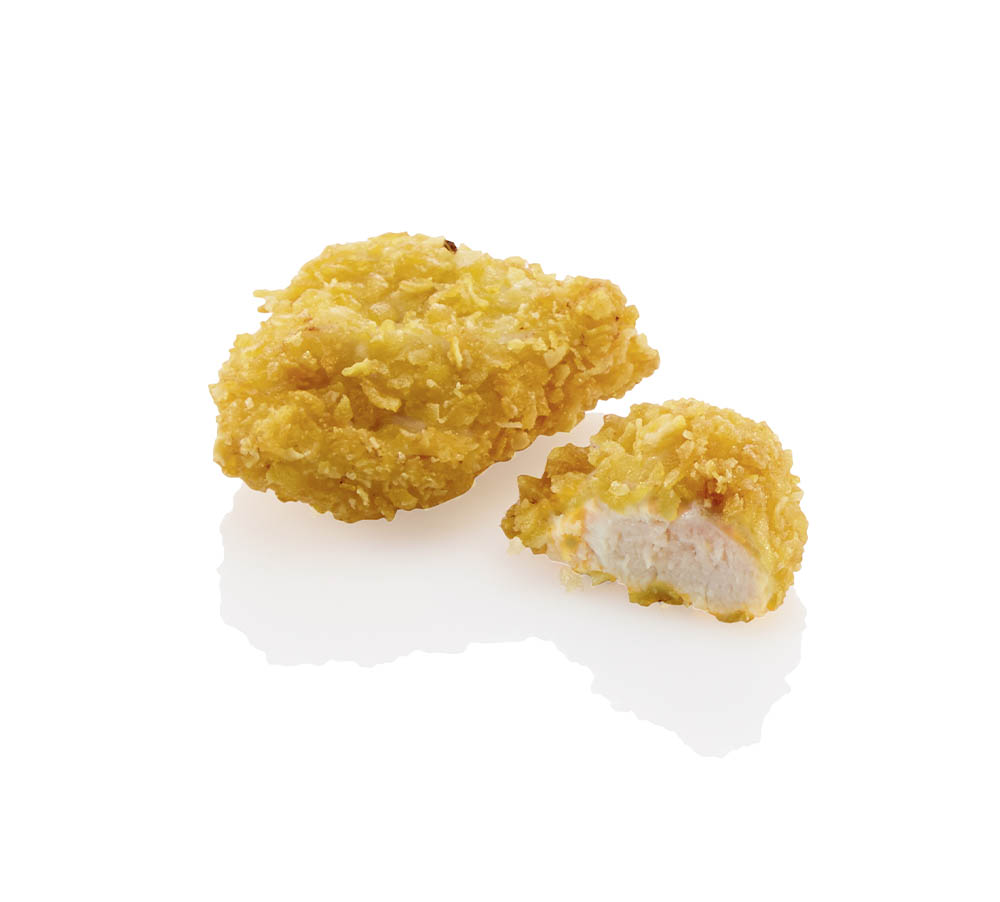 grind
During the first step of the processing method already, it's important to us to work in a gentle, efficient, and precise way.
mix
When it comes to standardizing product masses, it's important to mix accurately. Our mixer gently and efficiently produces a homogeneous mass for further processing.
form
What would nuggets be without their form? That's why we'll form the standardized poultry mass exactly according to your requests.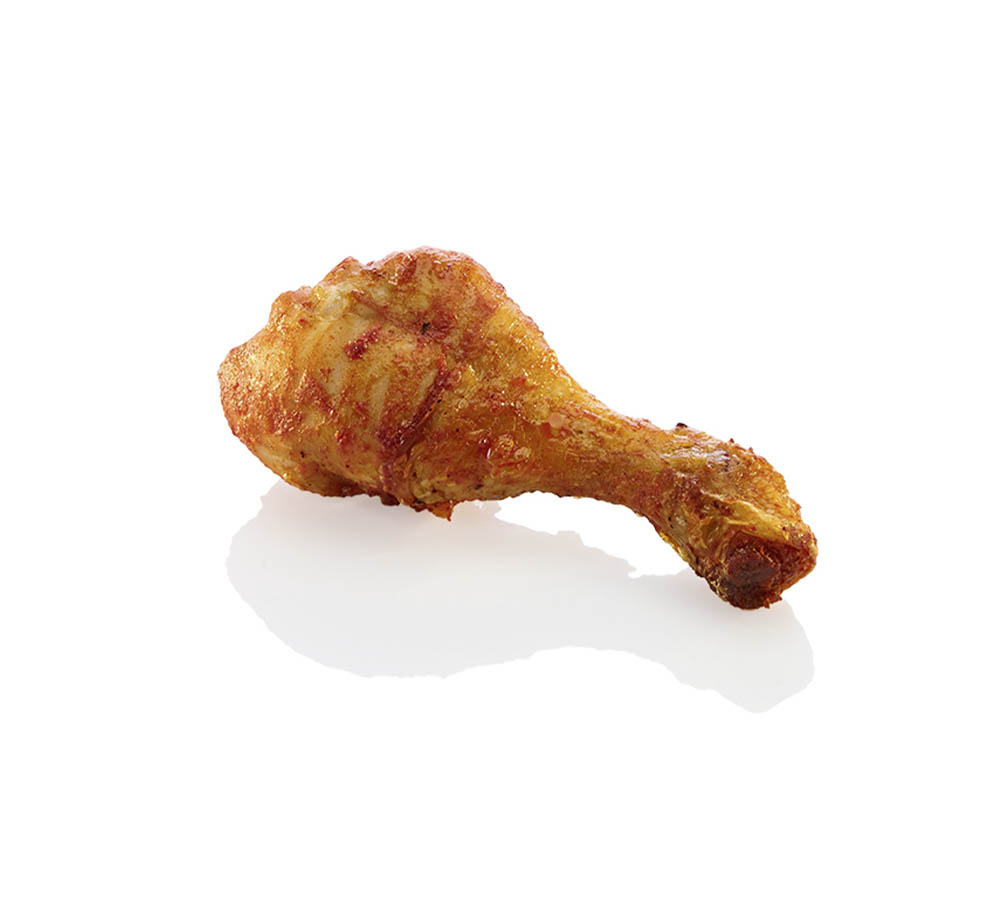 coat
We have the right technology for coating to make your idea of the perfect product a reality, no matter how fine or coarse the coating material is.
cook
If you don't feel like frying, we can also help with cooking solutions. Here we'll pay special attention to efficiency and consistency so that you get succulently cooked and attractively browned final products.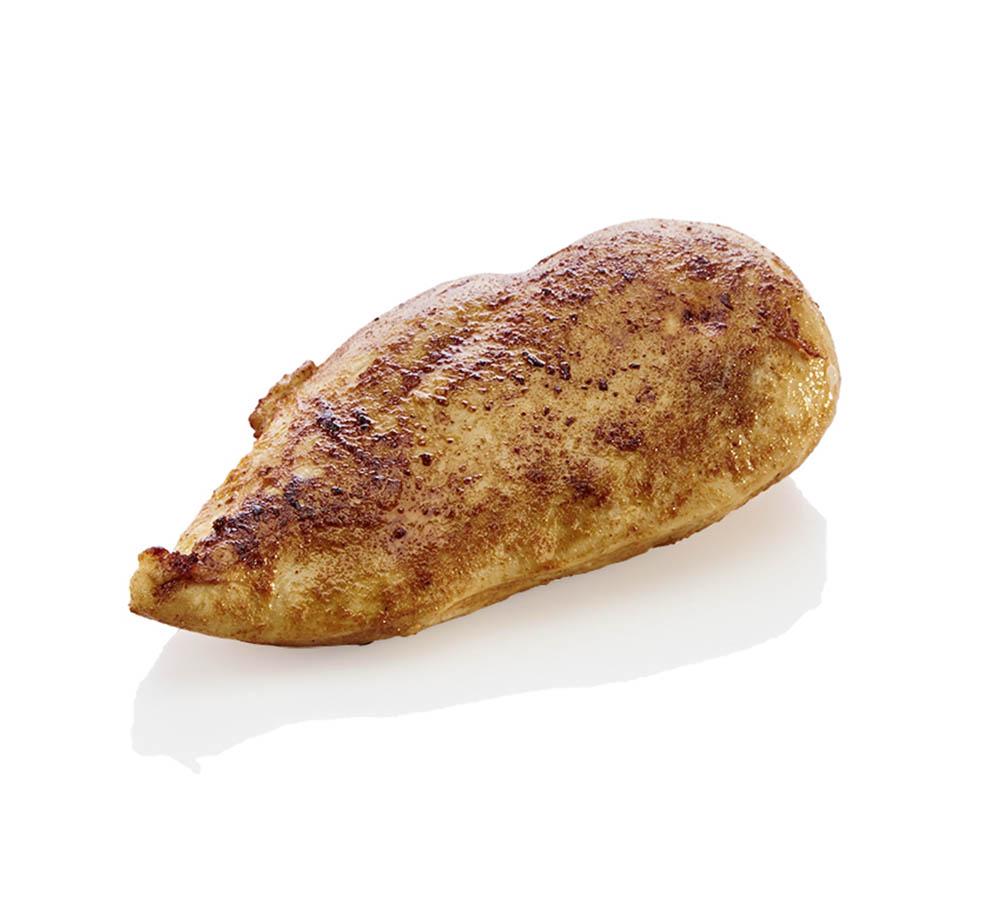 fry
From searing to full cooking, our fryer can do anything and be variably adjusted to your product-specific requirements.
roast
When it comes to roasting, the perfect outer appearance and uniform browning matter. With us, you'll get both!  
cool/freeze
Easy product handing, optimal structure preservation, maximal durability, freshness, and flavor: Our freezer guarantees all that.