Even pets watch for good flavor.
Whether dog bones, wet food, or chew sticks: Our machines process not only food for people but pet food as well.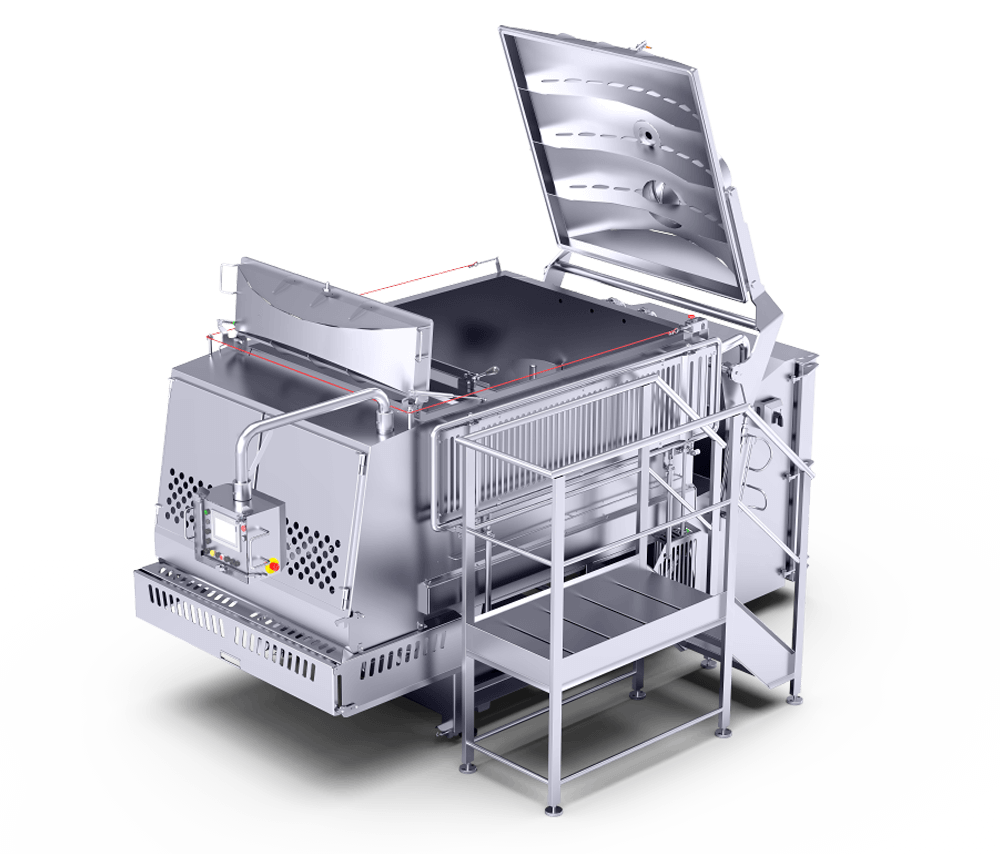 Only the best for pets
We've got just the right plants for pet food. Of course, our machines process pet food in a way that pets do not have to miss the full taste. Likewise, you don't have to miss out on the quality of these products, either. 
With us, you can: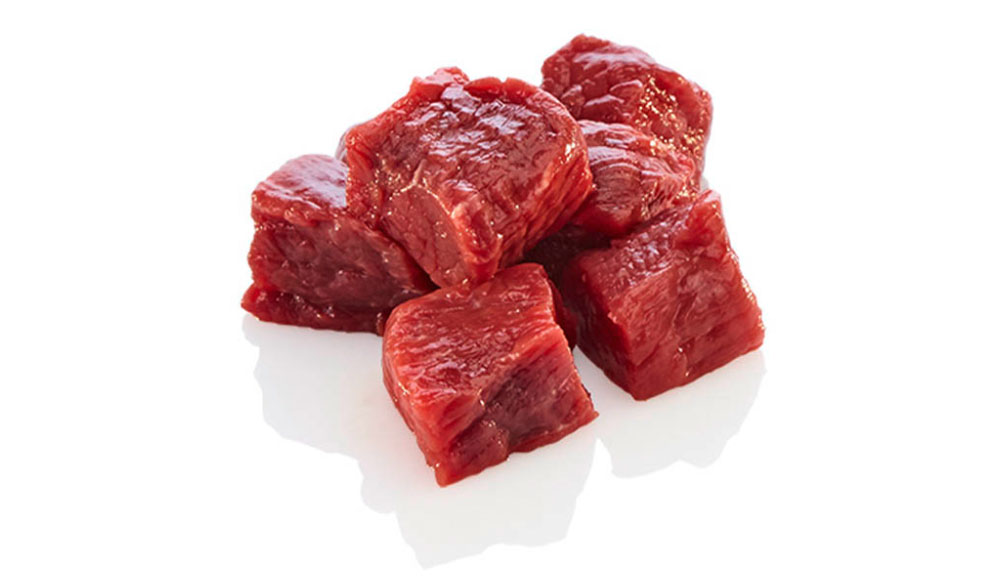 mix
Especially when mixing pet food, the ingredients must be handled with care to prevent a reduction in the quality of the food. Our machine will fulfil just that and efficiently produce your product according entirely to your ideas.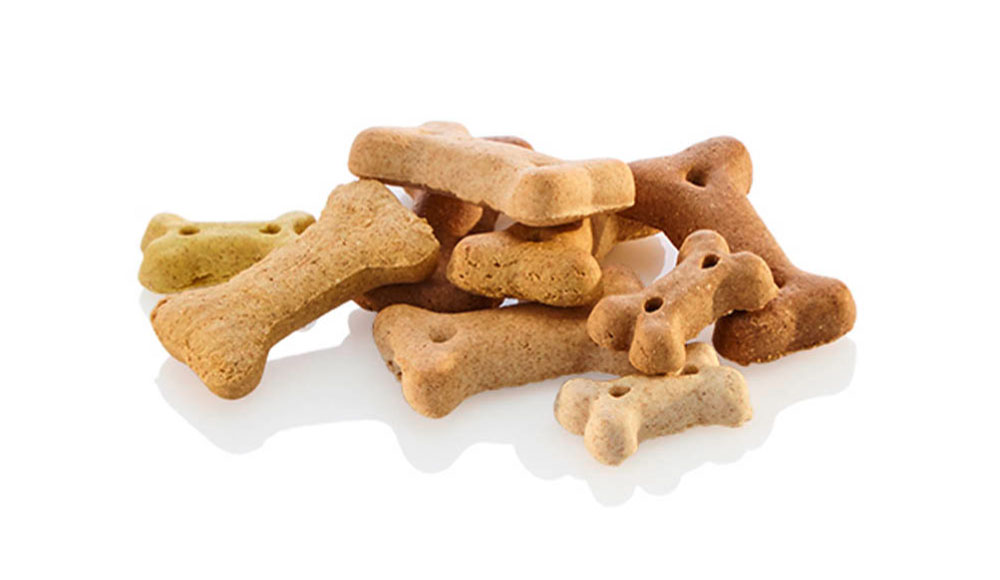 form
Do you make pet food with a bite? We'll form it into the right shape for you. In the process, our forming machine will meet all your requirements and portion your product exactly the way you imagine it.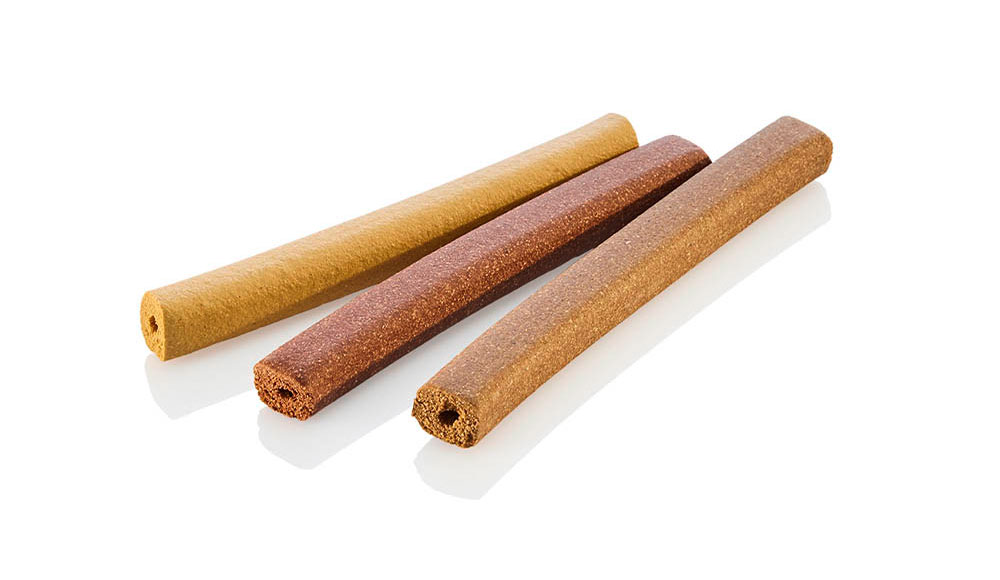 freeze
Our freezer guarantees easy product handling, optimal structure preservation, maximal durability, freshness, and flavor, even for pet food!