Our machines can handle dough.
Crusty pizza, browned pretzels, or lye sticks? Even when processing dough products, it pays to use our standardization and convenience technology. The modern equipment is used in food service worldwide, including in the production of dough products.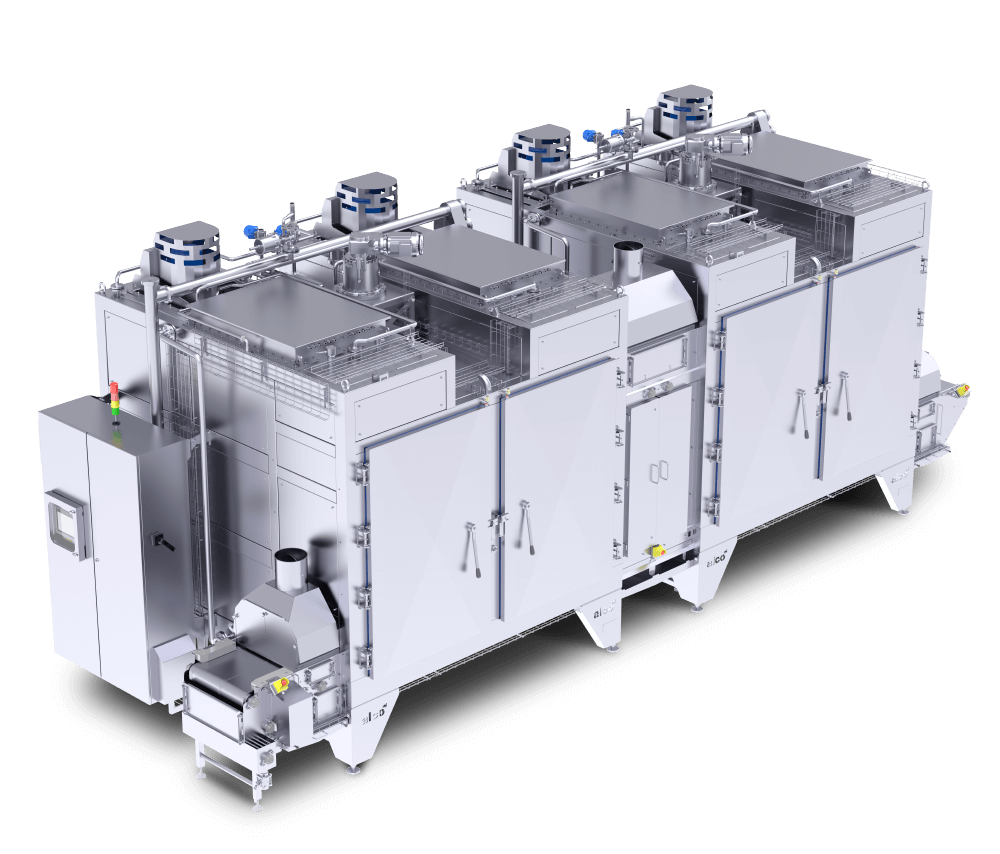 Dough offers so many possibilities
Flour mixed with water and wheat with added salt and sugar: Baking with dough is as natural and easy as it is rich in tradition. In machine processing, however, there are a few things to watch for. Luckily, we've got the required know-how and technology so you can make your dough products following entirely your ideas.
With us, you can: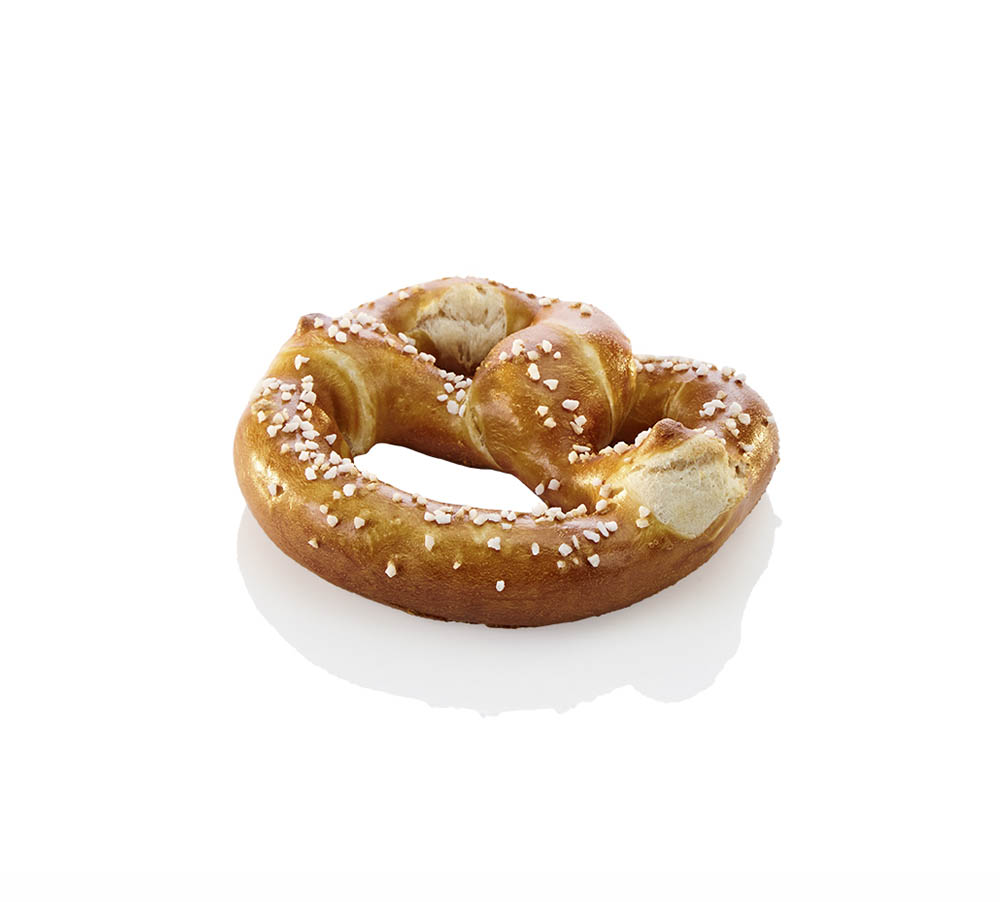 coat
With our coating machines, you'll be able to apply fine and coarse materials to your product, refining it according to your ideas in terms of look and taste. 
ferment
What would dough products be without this crucial processing step? To ensure that the dough rises and tastes right, you need the right temperature and air supply. That way, your pizza dough, pretzels, and other lye pastries and rolls will get especially light.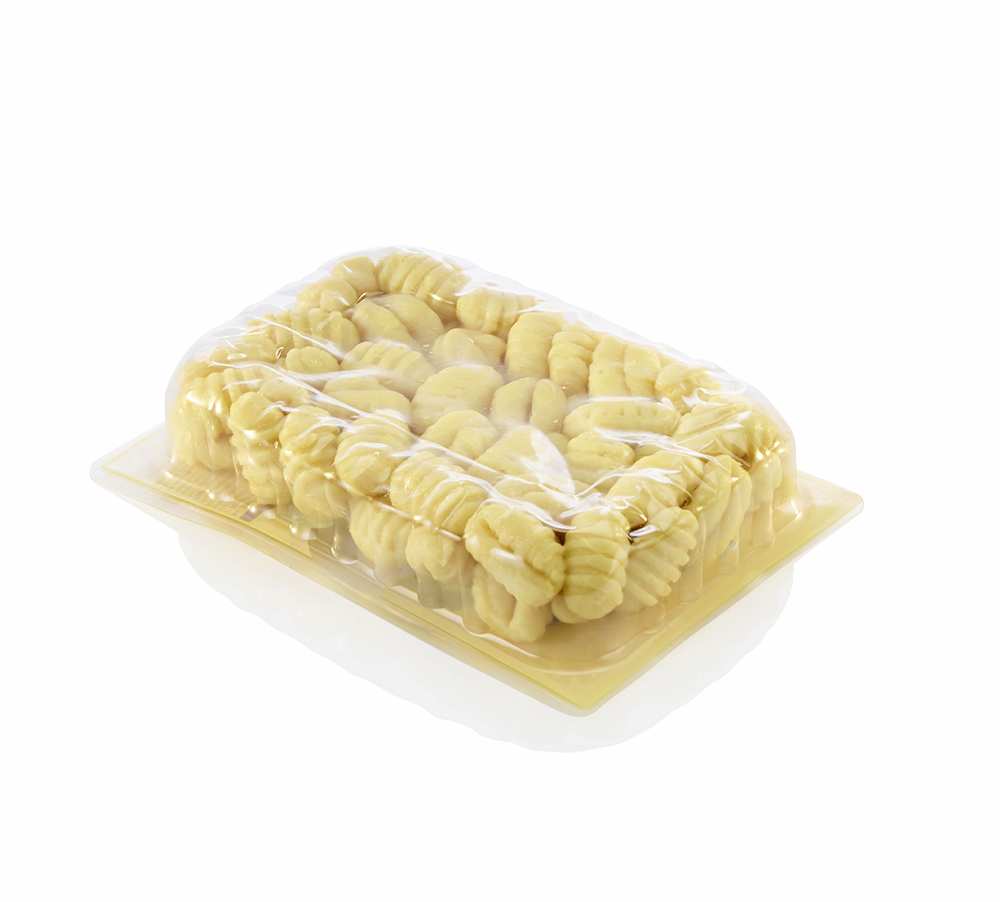 pasteurize
Make your product far longer durable. Various pasteurization and cooling areas will effectively kill off any germs without affecting the flavor quality or nutritional value of your product.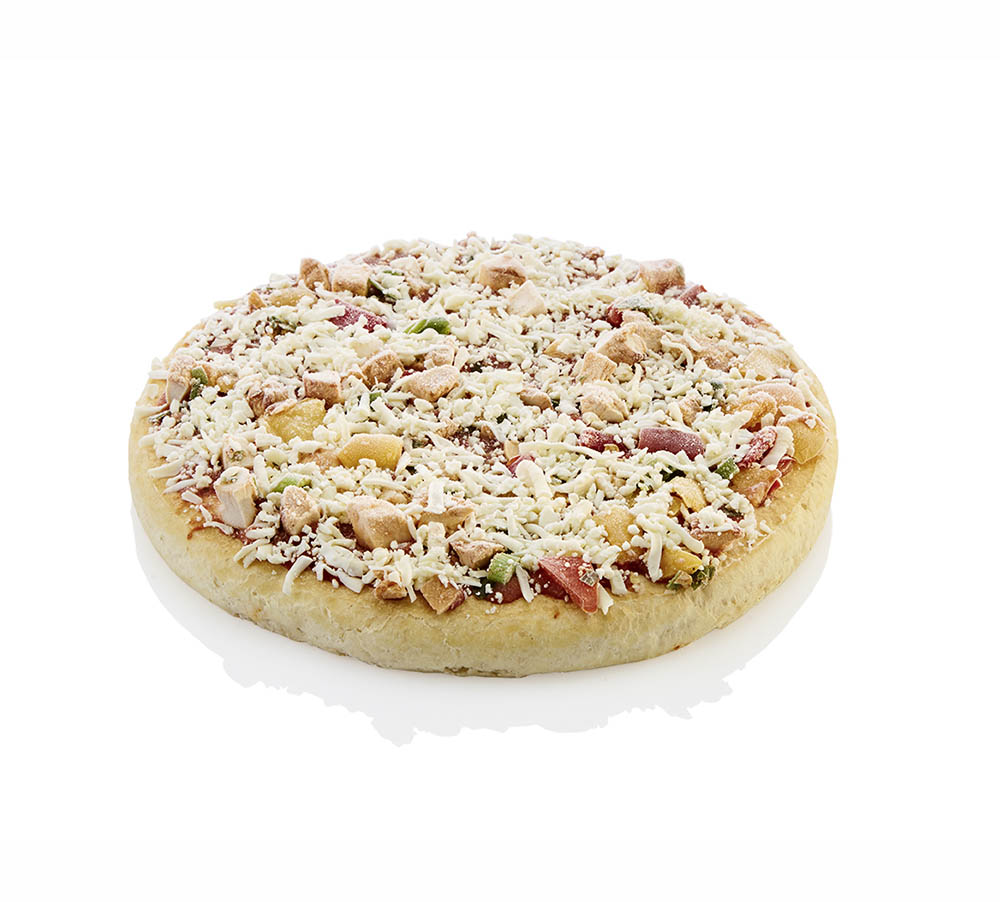 cool/freeze
Rolls or pretzels taste best straight out of the oven. That's why we've developed our freezer for maximal freshness, flavor, durability, and easy product handling. Our freezer guarantees easy product handling, optimal structure preservation, maximal durability, freshness, and flavor.