We've got it: the machine for stews, sauces, ready meals.
Our HotCook is a true all-rounder: Stews, sauces, and ready meals are its specialty, as the machine replaces an entire production line there.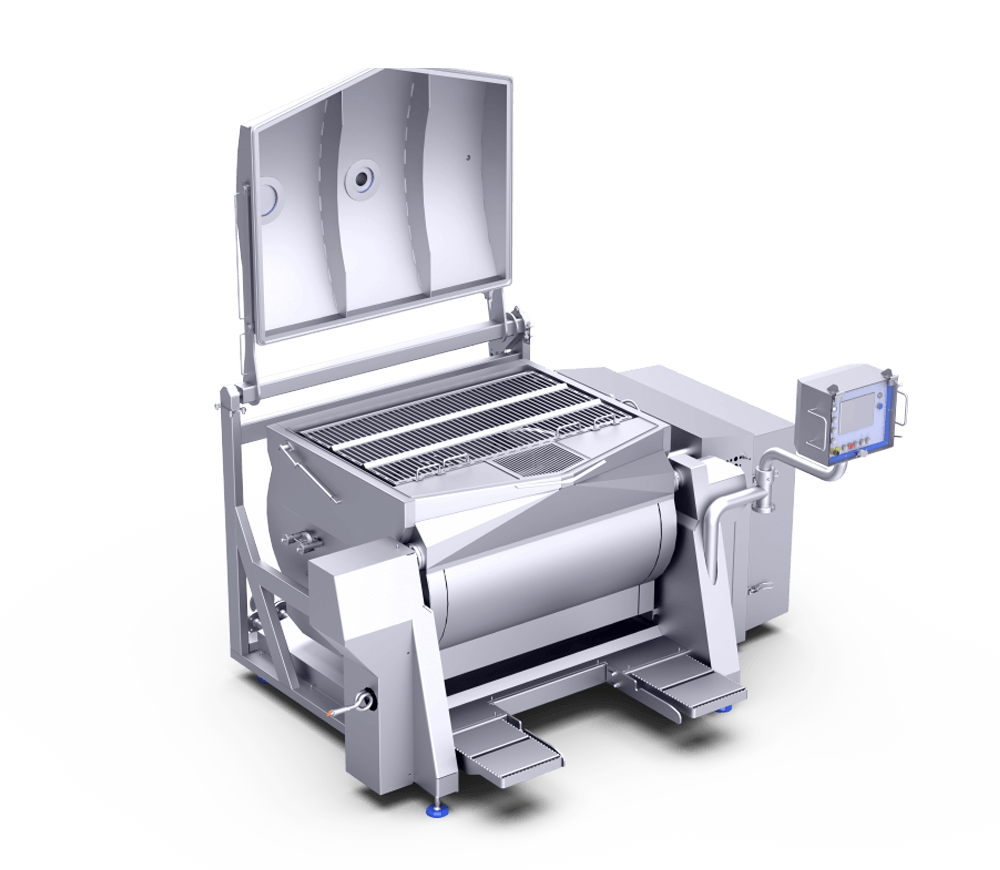 Versatile in flavor
Noodle sauces, savory stews, or ready meals: no problem for our HotCook. It doesn't scorch anything and will combine roasting or cooking with continuous mixing of your ingredients. Give it a try!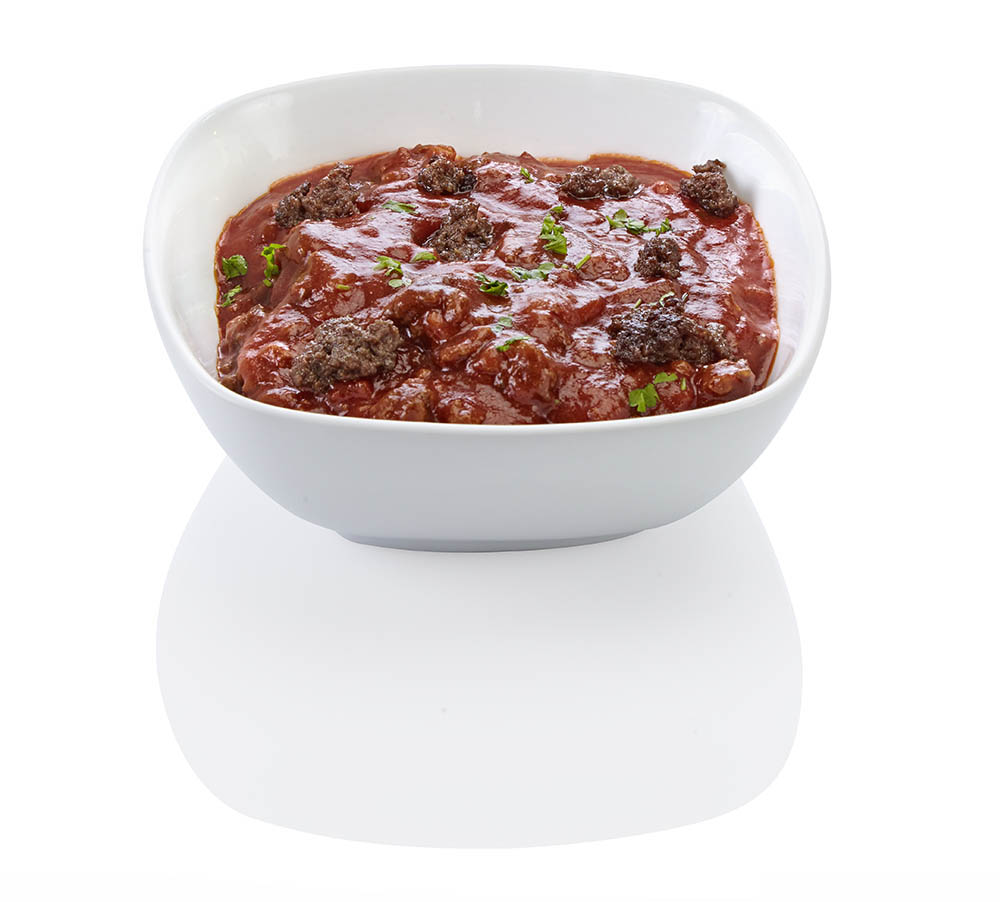 process sauces
With its special technology, the HotCook is suitable, among other things, for cooking and reducing sauces. The even temperature distribution and continuous mixing will ensure special freshness and flavor for your products.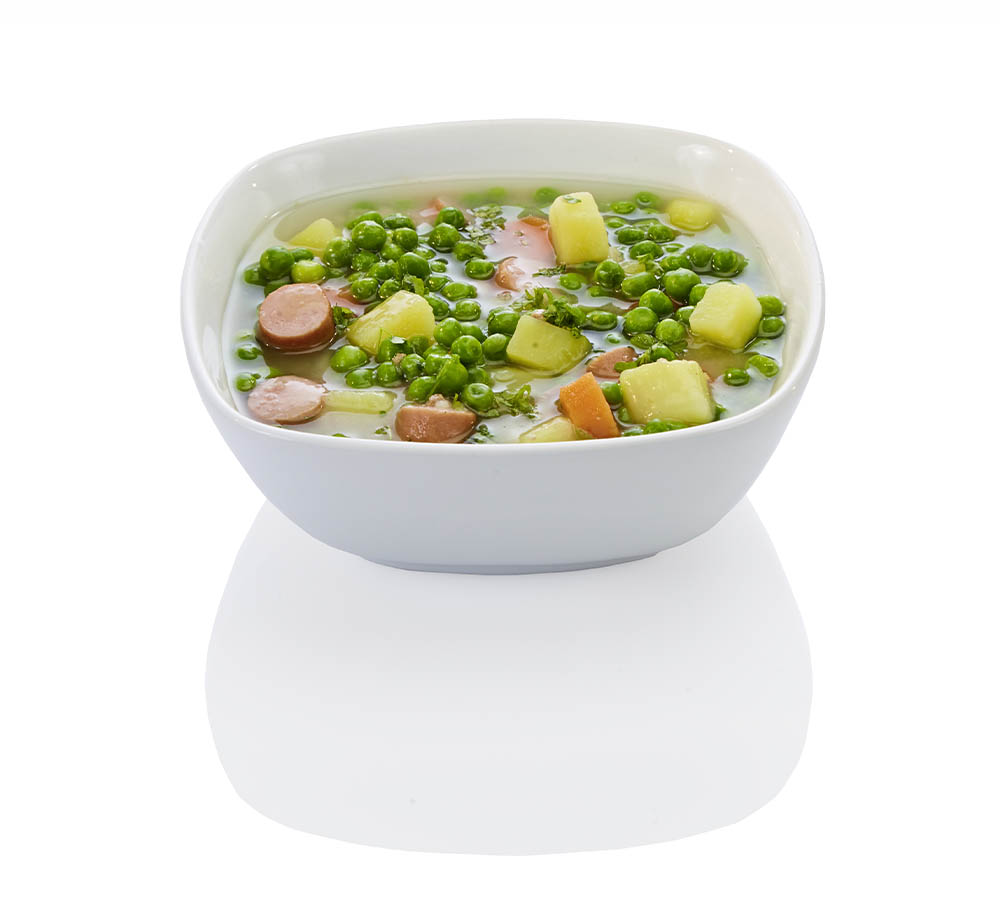 cook stews
Same thing goes here: The HotCook will ensure homogeneous heating of your products with its special double-walled design and paddle mixing tools. If you rely on quality and flavor for stews, this technology is just the right thing for you.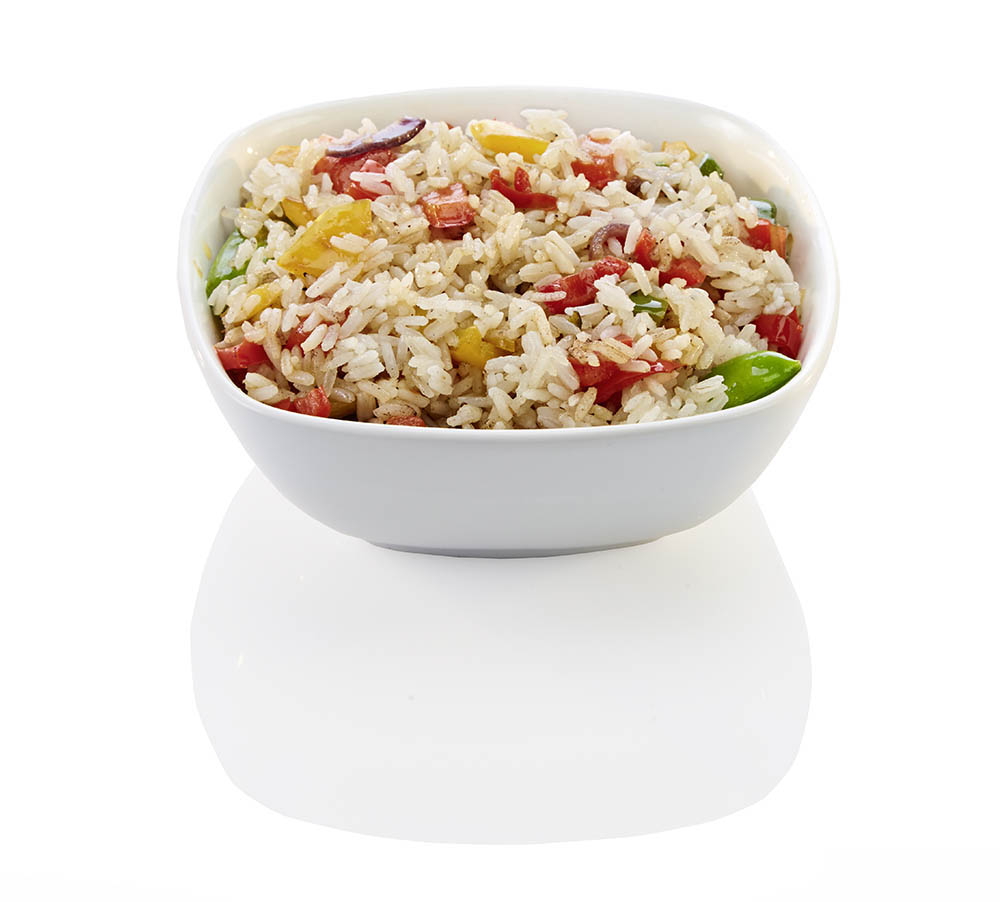 roast pan dishes
You can sear products in the HotCook quickly and at a high temperature and thus make ready meals like fresh and with a lot of flavor. That goes for pan dishes like curry or bami goreng as well as risotto.