|
BugBell - a start-up in the pet food industry
Every second pet food fails with the rating "poor". Every third dog today suffers from obesity, intolerances and allergies. It was precisely these problems that moved the founders of "BugBell" to make a statement in the pet food industry. "Many manufacturers work for cost reasons, for example, with cereals, sugar as well as fillers that do not have to be declared. This leads to weight gains, deficiency symptoms and intolerances, which sooner or later become apparent in the dog. The great confusion of technical terms, the intransparency of the feed declaration and the hiding of ingredients makes it very difficult for the dog owner to judge whether the dog food is really healthy," explains Jamina Zaugg, BugProduct Developer and founder of the BugBell start-up.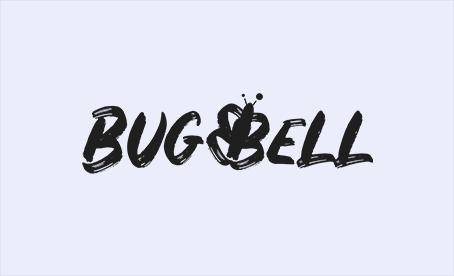 The special character of the start-up from northern Germany lies in the composition of the ingredients of the dog food, because here insects serve solely as a monoprotein source. Insects are equally compatible, hypoallergenic and, above all, very resource-friendly. "We start here already with healthy pet food by feeding our insects specially. We only use gluten-free grains and seeds, leftover fruit and vegetables, and also use high-quality superfoods. To implement sustainability not only in the product, 100% recyclable & compostable packaging is used," says the food specialist.
Sustainability, quality and innovation: guiding principles that also determine everyday life at alco. Three years ago, the two companies met for the first time. In order to test the scalability of prototype handmade production to industrial, automated series production, the forming machine AFM and the spiral oven ASH were tested live on site at alco's application technology center. The "BugKeks" were first to be given their shape in the forming machine and then achieve the ideal final consistency in the spiral oven.
Guided by alco's product consultants and technologists and in close cooperation with the BugBell food specialists, productive and profitable insights were gained for both sides. Jamina Zaugg is more than satisfied: "All employees involved were very structured, helpful, adapted flexibly to the results and brought new solution proposals and ideas. We felt extremely welcomed, even though we were just a 'small company next door'." After various test series with several dough temperatures, very good formability of the dough was achieved at processing temperatures from -3 °C to +2 °C. The dough was then processed in the spiral oven. In the spiral oven, the form-stable dog snacks with a maximum diameter of 20 mm were first to be dried evenly on the outside and inside and then transferred to a conveyor belt. The difficulty was to achieve a maximum moisture content of 10% after drying with a maximum weight loss of 50%. Various parameters could be changed and adjusted directly via the PLC control of the spiral oven so that the drying process could also meet the expectations and requirements.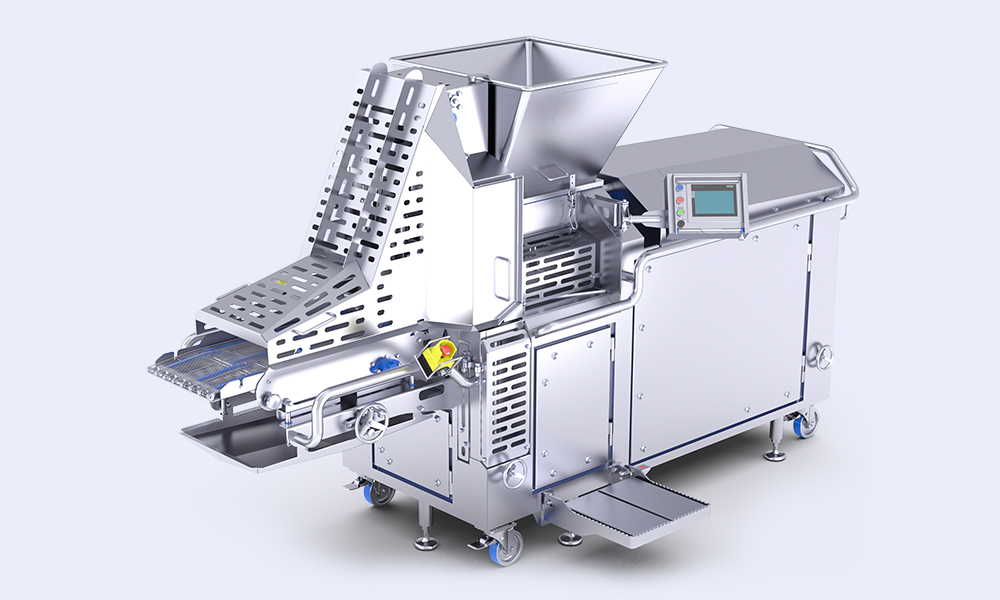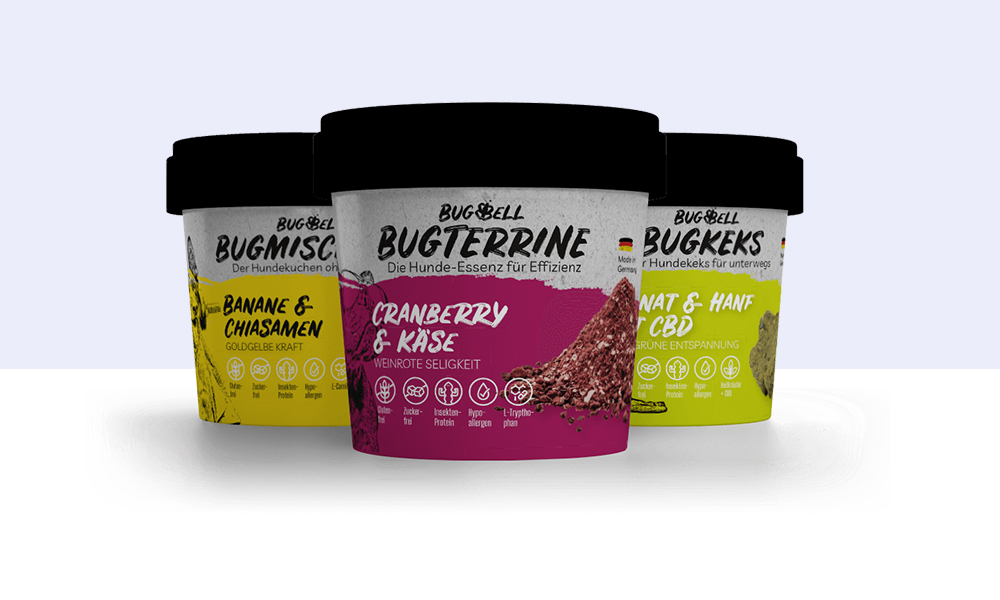 Currently BugBell offers three products for sale. The product portfolio consists of dog cookies, a so-called "BugMischung" for baking dog muffins or dog biscuits and a "BugTerrine", which completes the range as wet food. All three products are currently available in three different flavors. Further flavors and products such as dry food are planned.
All products can currently be pre-ordered at special conditions at Startnext. At the same time it serves as support for the project "BugBell".
Got any questions? We'd be happy to personally advise you!
You can get more information on our pet food processing technology and our food processing machines right from our team. We'd be happy to help you out in making plans, a purchase decision, and maintenance arrangements for your machine.