News and insights surrounding alco
We'll keep you up to date in terms of dates, our products, our company, and collaboration with our clients. Stay tuned!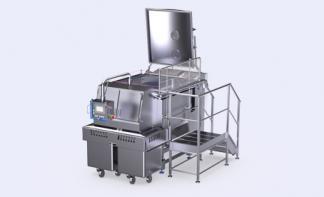 In times of fast change, everyone should anticipate the market for vegetarian gyros, chilli-cheese sticks, sweet potatoes and many other. Simply speaking: This is the concept of the food industry's future.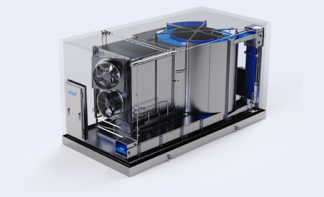 To expand the cooling capacity of the internationally operating Reinert corporation, a cooling system was tendered last year. The ASK PRO spiral cooler from alco was immediately recommended for several reasons.