News and insights surrounding alco
We'll keep you up to date in terms of dates, our products, our company, and collaboration with our clients. Stay tuned!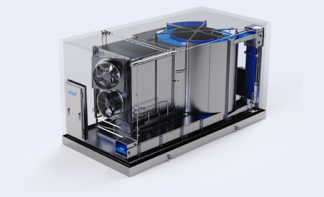 To expand the cooling capacity of the internationally operating Reinert corporation, a cooling system was tendered last year. The ASK PRO spiral cooler from alco was immediately recommended for several reasons.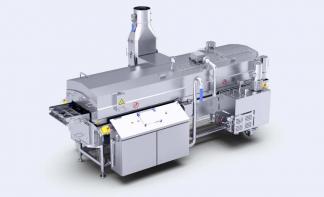 The new Generation of the ECO SERIES frier allows you to process food even more fast, cost-efficient and comfortable.