News and insights surrounding alco
We'll keep you up to date in terms of dates, our products, our company, and collaboration with our clients. Stay tuned!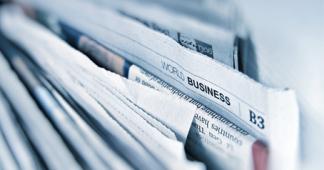 Read an interview with the alco management and a detailed report about a major Indonesian customer of alco.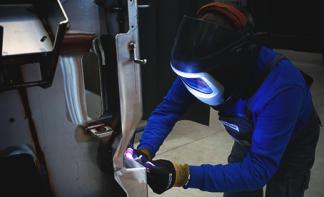 An exclusive insight behind the scenes at alco, planning and constructing a fryer AGF PRO for a South American customer.