|
alco in the world of media
After more than 15 months, the corona pandemic seems to have been overcome for the time being, trends of past years continue to boom and develop into true megatrends, and in the midst of the events of recent years, alco continues to grow steadily and consolidate its brand on the world market.
Developments that have not escaped the media world either and have been picked up on in Germany's trade journals.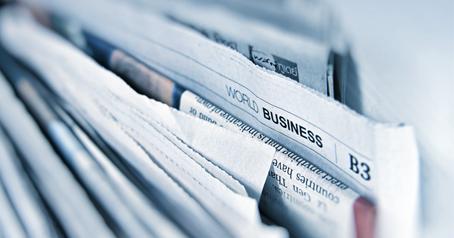 TK-Report minus 18 issue 7/8 2021
Read an interview of TK-Report minus 18 with Mrs. Kleine-Ausberg, managing director of alco, about the current megatrend plant-based meat, the processing of meat alternatives with alco's machines as well as an outlook into the future.
Fleischerei Technik issue 03 2021
At a global player in Southeast Asia, alco realized a mega production line for convenience chicken products. The plant, which is over 30 meters long, represents industrial production on a grand scale. The FT report takes a look behind the scenes and follows the path of the chicken bites from raw to finished product.