|
Poultry processing with alco: From coating to freezing
The variety of formats chicken can be served as is almost infinite and is spread throughout different age groups, international cuisines and of course different kinds of tastes. No matter where in the world you are, poultry is extremely popular around the globe, harmonizes well with countless spices or breadings and is healthy as well. Particularly versatile is the processing of poultry for international food markets on an industrial scale.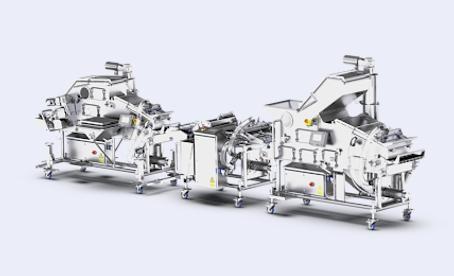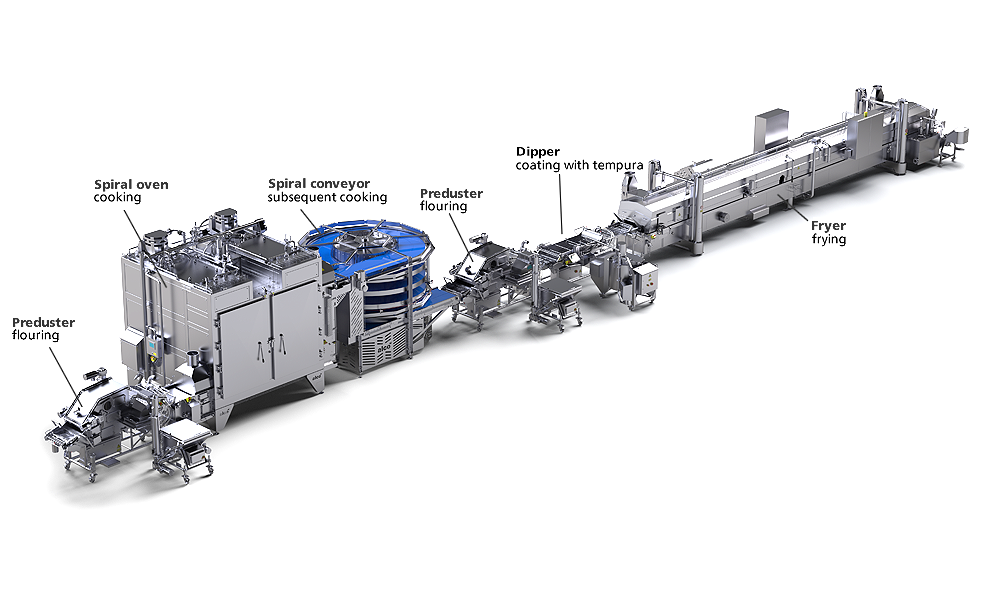 Discover the diversity of applications of the alco food machines
From food trends regarding alternative proteins and vegan food to the processing of sweets: Machines made by alco are both all-rounders and specialists in the food industry.
Learn more about:
The secret of tasty, crispy and succulent poultry lies in further processing through individual coating, accurate cooking and tailored cooling. The extra flavor comes with the alco FastSmoke: a system-integrated, non-toxic smoking system that as an add-on to the multi-area spiral oven, allows for cooking, roasting and smoking at the same time. 
The new coating line provides a lot of benefits for manufacturers in the food industry:
High-quality stainless-steel motors for each machine
Smart 7" Siemens PLC touch panels equipped on each machine
High-speed belt systems of 2-21 m/min to 29 m/min
New "Hygienic Design" provides large, smooth, and easy-to-clean surfaces without any "dark areas"
Air-knife technology now available with improvements in a high-power version
Improved user-friendly design and operation
Standard replacement parts like sensors, hoses, etc. universally usable for all PRO SERIES coating machines in the future
Being a partner of alco for 20 years now, HEIDEMARK, as the market leader, stands for qualitative turkey processing, highest product safety and highly efficient processes. As a regionally-based family business, HEIDEMARK masters the balancing act of encouraging local structures and increasingly spreading the company with several new international locations in Europe. 
Here the company relies on the strong sales and engineering performance of alco. Thanks to short decision-making processes and a relationship based on mutual trust, alco manages to satisfy individual requirements and without further ado apply technical changes.
The coating line, which was acquired this year, additionally rounds off the repertoire of alco machines at HEIDEMARK. The coating line includes a dipper, a batter mixer and a preduster. Fine, coarse, liquid, solid: Thanks to a variety of techniques the alco coating line applies coating media evenly, visually and economically to the product.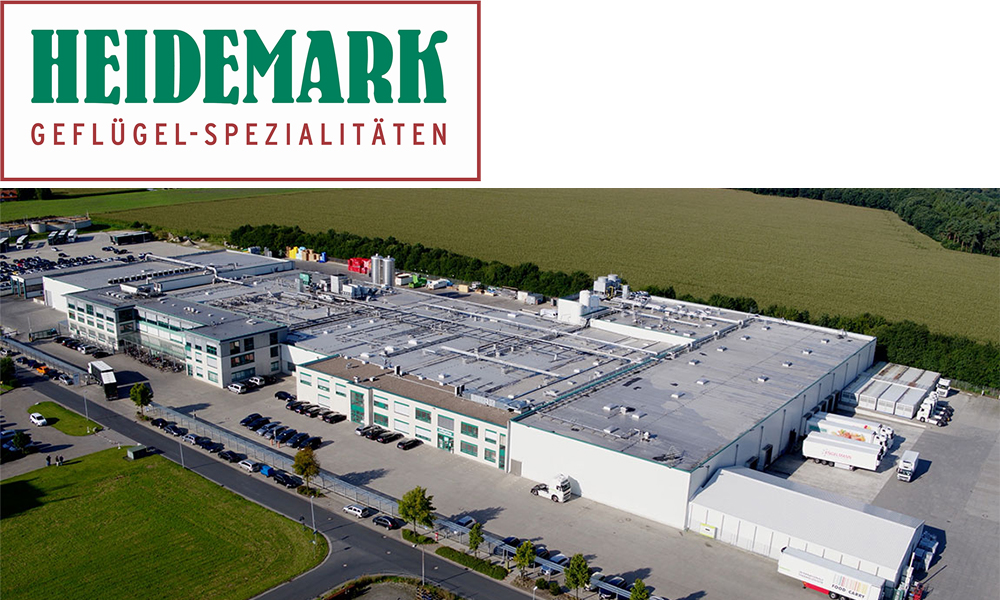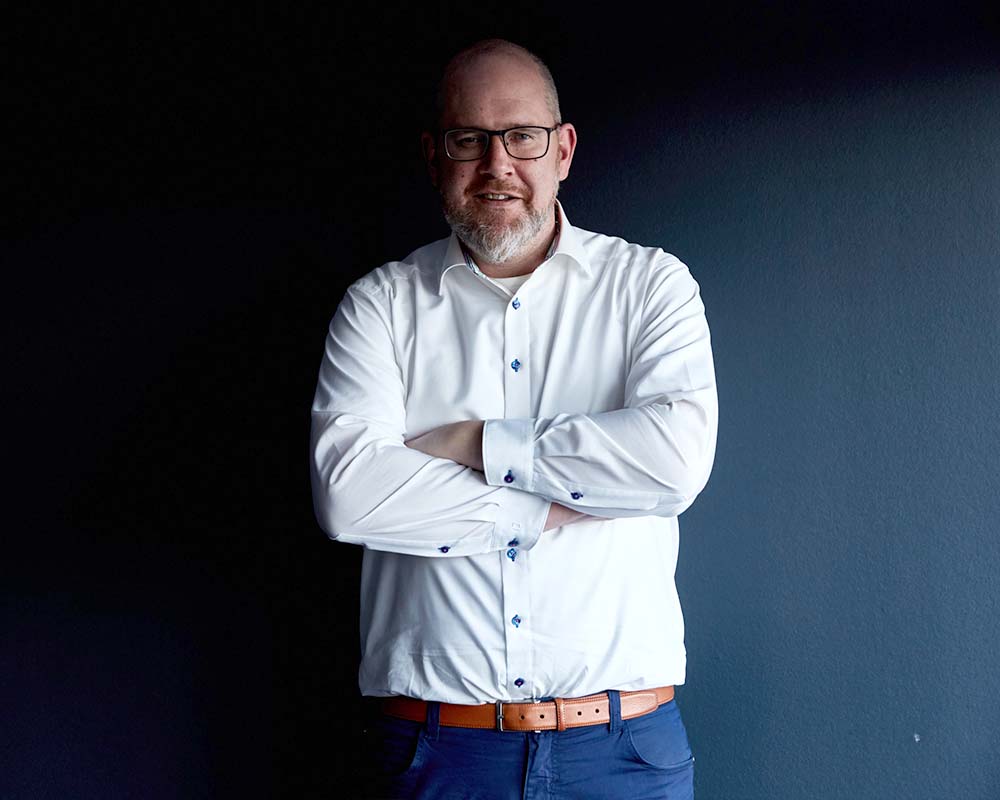 Karsten Weitzel, Sales Management Germany