News and insights surrounding alco
We'll keep you up to date in terms of dates, our products, our company, and collaboration with our clients. Stay tuned!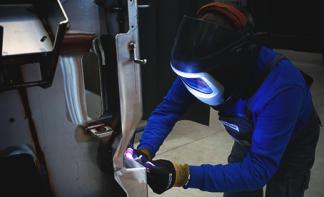 An exclusive insight behind the scenes at alco, planning and constructing a fryer AGF PRO for a South American customer.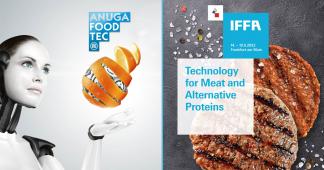 We are exhibiting! We'll present our solutions at the international trade fairs for food technology as well as for the processing of meat and plant-based meat alternatives.