News and info surrounding alco
We'll keep you up to date in terms of dates, our products, our company, and collaboration with our clients. Stay tuned!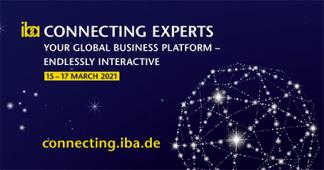 As the first global online exhibition with participants from more than 100 countries, the iba Connecting Experts presents an international forum for the entire baking industry.