News and info surrounding alco
We'll keep you up to date in terms of dates, our products, our company, and collaboration with our clients. Stay tuned!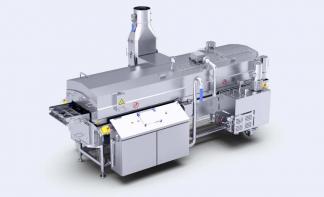 The new Generation of the ECO SERIES frier allows you to process food even more fast, cost-efficient and comfortable.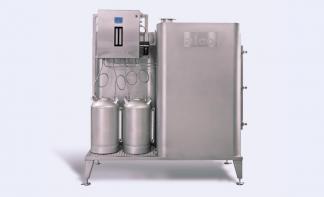 With the FastSmoke add-on, alco will present a system for the first time in its over 40-years company history that reduces smoking time from several hours to just a few minutes.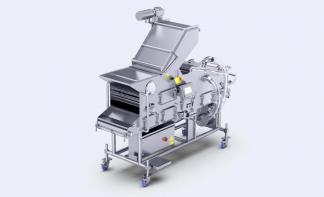 To make production even more efficient, sustainable, and qualitative for our clients in the future, we've further developed the coating line into the "PRO SERIES."