|
Food trends: Flexitarians, vegan food and alternative proteins
Alternative foods are storming our supermarket counters with incredible speed already for years now. In times of fast change, everyone should anticipate the market for vegetarian gyros, chilli-cheese sticks, sweet potatoes and many other. Simply speaking: This is the concept of the food industry's future.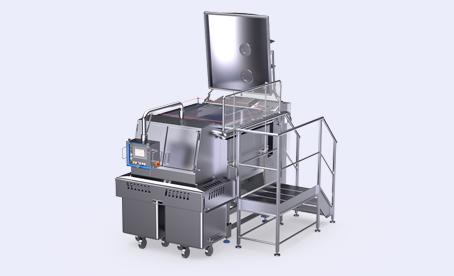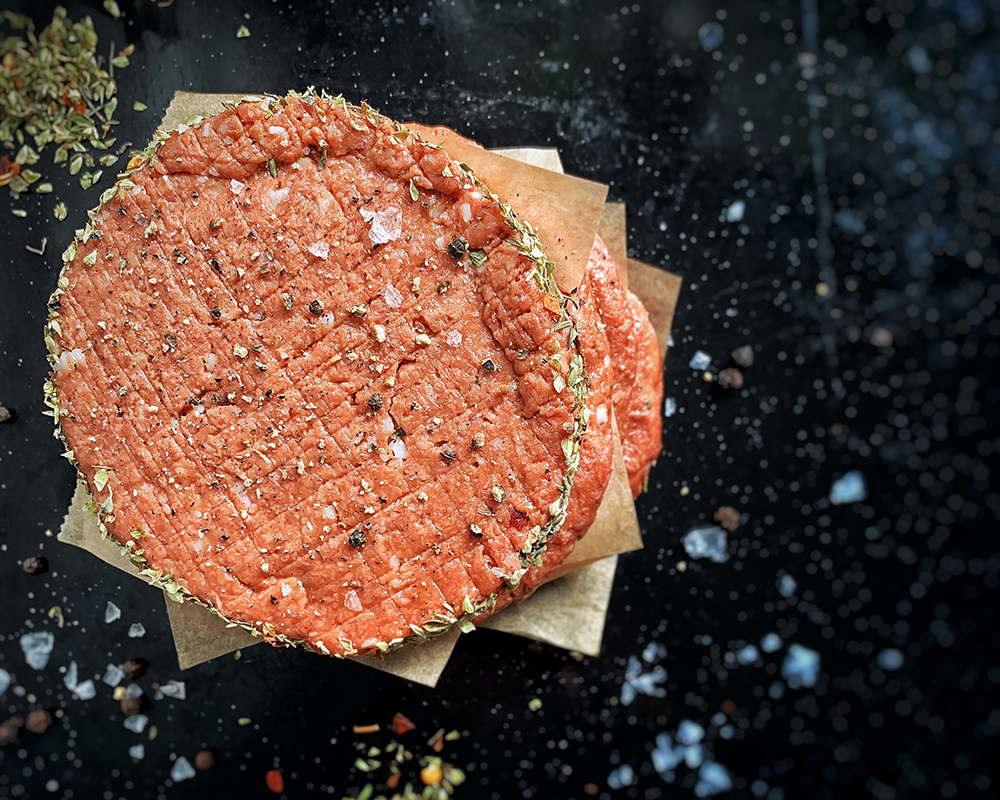 Fortunately, there are many doors open to the food industry's sector. One major topic of the past few years was the expansion of vegetarian and vegan products, plant-based food, and alternative proteins. Even butcher's shops, butcheries, and the related markets increasingly adapt to these new food trends: plant-based ingredients like certain species of mushrooms, wheat, barley and hops are used as additives in meatballs or burger patties, which is not only healthier but also cheaper for the customer. True to the motto "better for the consumer and for the planet", flexitarians are looking for the perfect balance between established meat products and tasteful, plant-based flavors.
For several years, alco encourages the development and the know-how in this fast growing industry, with interesting insights: the smallest changes are enough to convert a convenience line for meat processing into a convenience line for alternative proteins and vegan food. Numerous companies are already processing various products with plant-based ingredients for the counters of both the regional and national grocery stores, by using food machines made by alco.
The alco portfolio offers countless options for processing vegetarian or vegan products, from the forming machine AFM up to the spiral freezer ASK.
The current most popular product, made of only plant-based ingredients, are probably the burger variations known from the USA. Following these role models, many other vegan burger patty recipes are emerging all over the global markets. "Ever since many of our customers entered the market for alternative proteins, many of them ordered our machines for an efficient and adjusted processing of their products", explains Thomas Kleine-Ausberg, directing manager of alco.
Here, together with the respective customer, alco continuously monitors the market, in order to be able to adequately react to mid-term and long-term changes. The latest example shows the widespread soybean. Soy, the most frequently used ingredient for alternative food, has to keep up with the upcoming global competition. Making their product ready for the mainstream, many companies try to replace as many allergenic substances as possible. Different cereals, hempseeds, avocados, pumpkins and the until recently mainly in Asia known mung beans provide interesting soy alternatives. For a gentle processing of such ingredients, alco provides the mixer AMP or HotCook AHC as both are proven to be highly suitable for plant-based alternatives.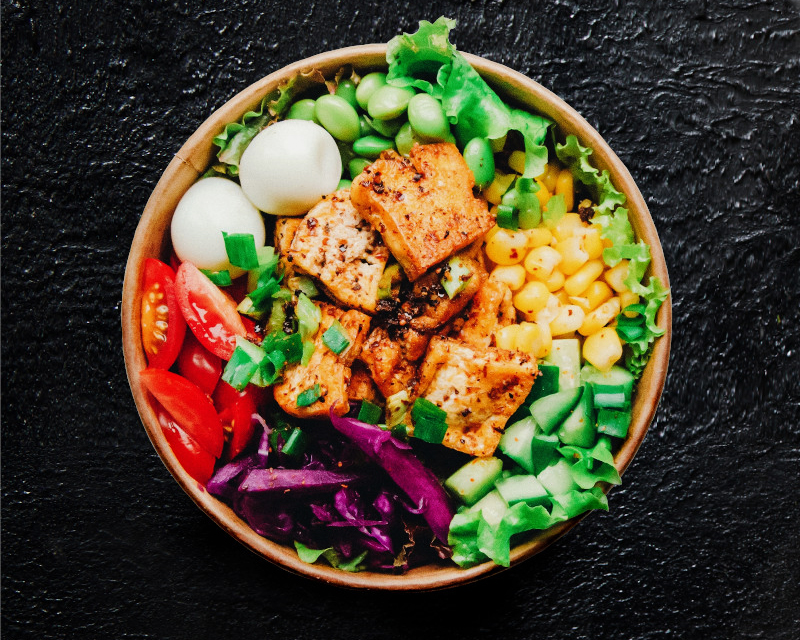 For more news and updates on alco machines as well as season highlights and other interesting best-in-practice examples, subscribe to our monthly newsletter or download our latest appetizer.