Service
You'll be on the safe side with our services!
To us, service also means that you'll always speak directly with those responsible. Should there be a question on site, our team of trade partners and technicians will also be available to you worldwide so that planning, purchasing, commissioning, and maintenance of your machines run smoothly. Profit from our unparalleled service, no matter where!
A maintenance contract will guarantee you safe, continuous operation without any disruptions! Your production processes will remain efficient and economic! Contact us!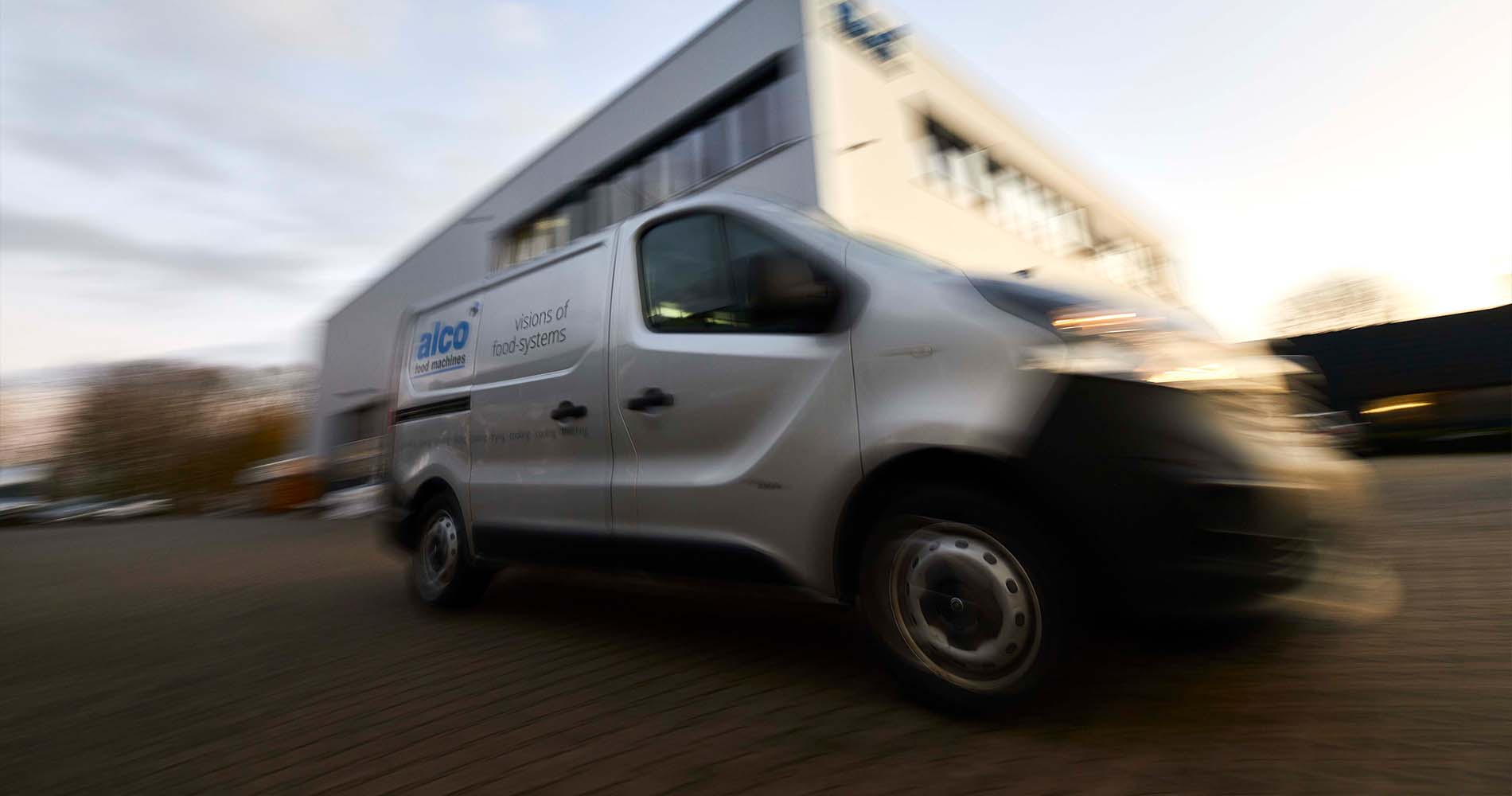 Here you'll find your contacts