|
alco spiral freezer installed at the international Reinert Corp.
When Karsten Weitzel, national sales manager and working for alco for more than 20 years, stands right in front of the huge production facility of Reinert at their headquarters in Versmold, Westphalia, he can only hardly imagine that the former small butcher's shop from 1931 once had been a "private meat producer". Today, the Reinert corporation exports sausage products and ham specialities into more than thirty countries worldwide, combining the tradition of craftmanship with state-of-the-art technology. A technology that indispensably has to bring together the key aspects of profitability, hygiene and reliability in order to be able to compete on today's global marketplaces.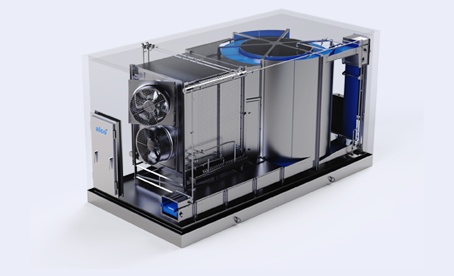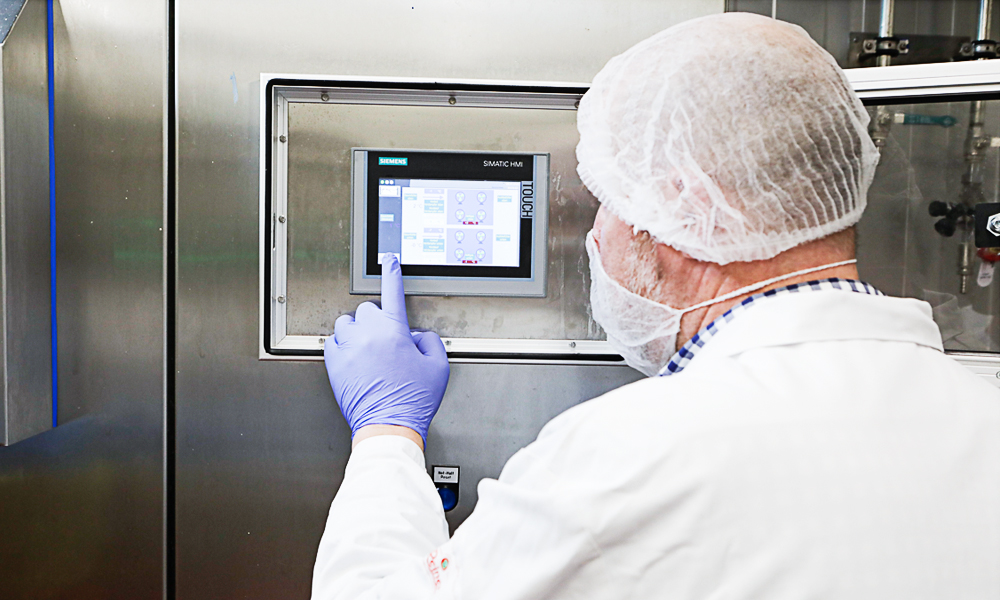 Mr. Weitzel sees for himself how the installation progresses: "Close contact with our customers is particularly important for being able to fully implement their demands and to give insights on how we can best support their business with alco quality standards."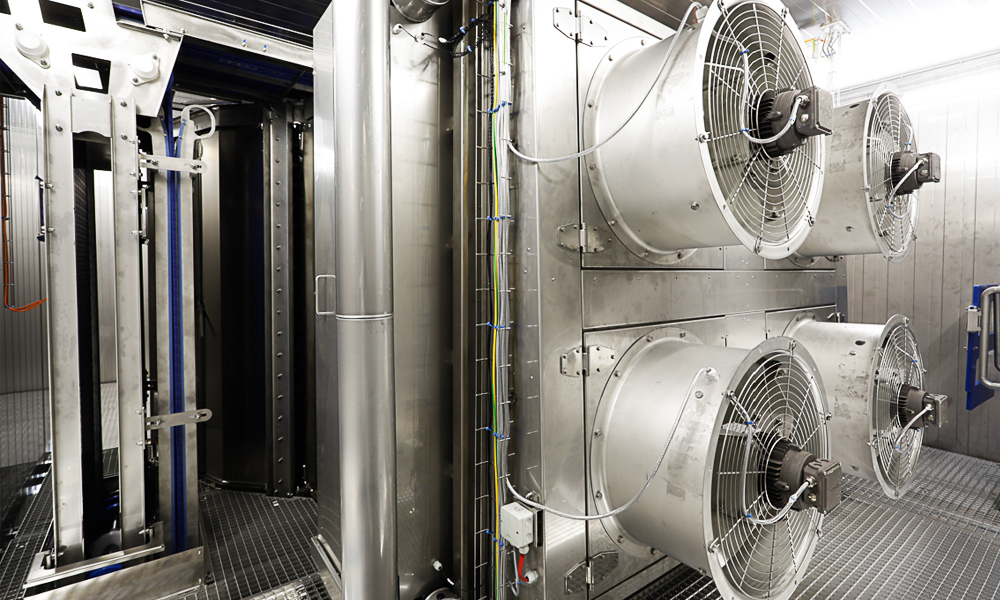 Powerful evaporator and fan unit with air temperatures of -35 °C.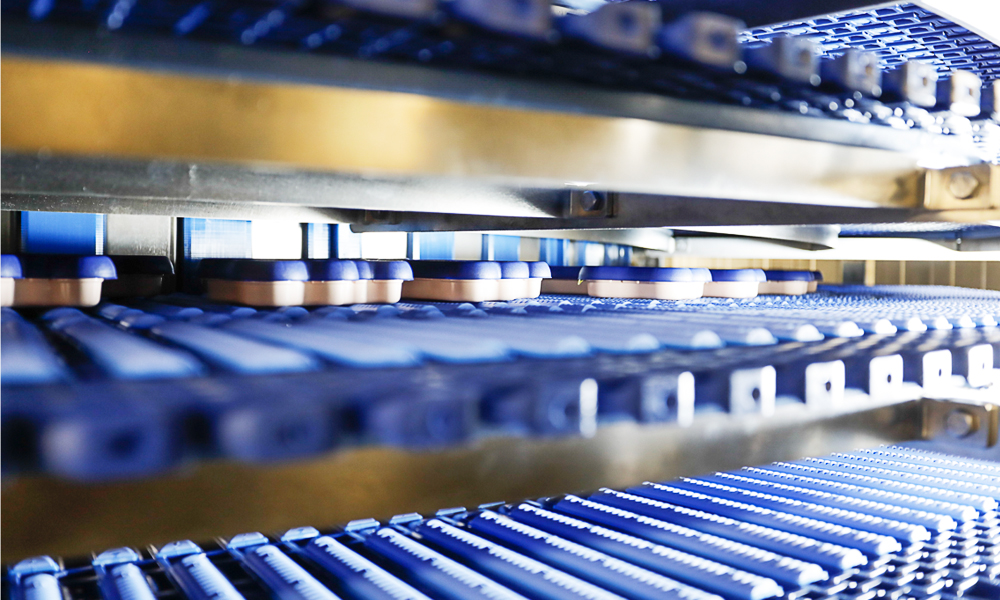 Reinert's teddy bear spread can be cooled with the same temperature evenly across all tiers thanks to the horizontal ventilation.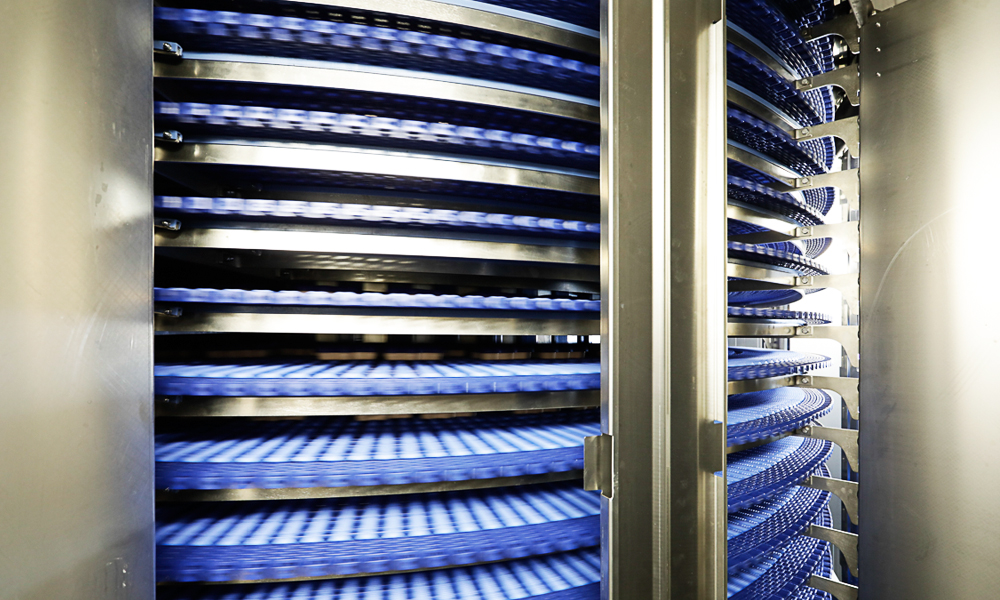 Cooling on 35,5 tiers within only 55 minutes from 76 °C down to 5 °C.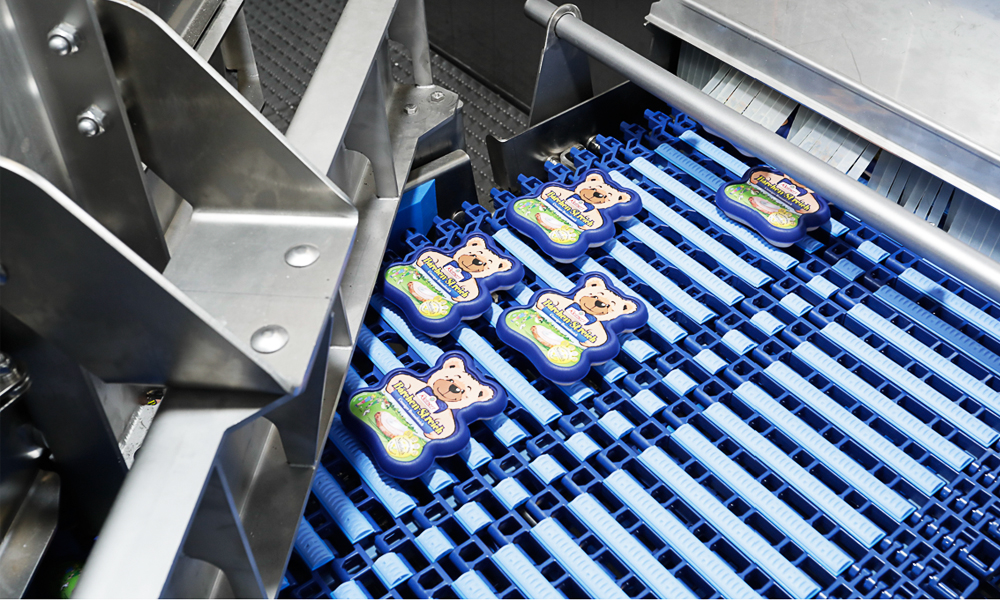 A belt with special rubber coating as well as the DirectDrive system ensure the conveyor will run smoothly and keep the products in their positions.
Learn more about our machines and the world of alco in our latest appetizer 02/2020.
For more news and updates on alco machines as well as season highlights and other interesting best-in-practice examples, subscribe to our monthly newsletter.
To expand the cooling capacity of the internationally operating Reinert corporation, a cooling system was tendered last year. The requirements were that the machine should transport the products with as little vibration as possible so that it would not be twisted. In addition, the system had to be easy to maintain and clean.
alco offers numerous customizable solutions in the field of industrial cooling and freezing plants. The start make the compact alco ECO series spiral freezers, which are perfectly suited for rapid individual quick freezing (IQF method) and chilling of products. As a compact, transportable machine unit, mounted to a stable base frame, the ECO spiral freezer guarantees short freezing times, minimal yield losses and a notable longevity. An approved and efficient plant to utilize maximal belt length on the smallest place.
The alco flagship within the product portfolio in the field of industrial cooling and freezing plants is represented by the popular PRO series spiral freezer. With its progressive PRO series, alco puts great emphasis on powerful evaporator and fan units, a form-fit and process reliable DirectDrive belt system as well as high-performing PLC controls with easy-to-use touch panels. Almost endless customer related customizations are part of everyday business. 
The ASK PRO spiral cooler from alco was immediately recommended for several reasons, as Jörg Timpe, Technology Manager for Reinert, remembers it. "We wanted to expand in a manner that would save space and energy. In addition, hygiene, safety and quality are now more than ever top priorities in the meat-processing industry. The entire body of alco's spiral cooler as well as all parts that would touch products are made of stainless steel (or have an FDA permit). Despite the minimal space, all of the components are easy to access and clean , which is what convinced us." Thanks to the alco PRO Series spiral cooler, the production facility now cools their bear spread products on a number of 35,5 tiers with a cooling power of 110 kW - numbers that convince. 
"In comparison to other companies, alco implemented Reinert's ideas quickly and accurately, so that the system was able to meet the requirements placed on it just as expected", according to Mr. Timpe. The precise temperature control system cools Reinert's teddy bear spread especially swiftly, without forming ice crystals. The Technology Manager appears to be more than satisfied, "alco fully understood and implemented the requirements placed on the product and the structural properties. Particularly worth of note is the very clean, well organized installation as well as professional activation of the system."