|
Live-Event: Product Launch of the New DSI Portioner
When: March 21-23, 2023
Where: alco Food Technology Center, Bad Iburg, Germany
When it comes to portioning products, whether high-protein poultry, tender meat, juicy fish, or fresh vegetables, the main focus is always on yields, throughput, and labor efficiency. DSI delivers efficient and precise cutting, portioning, and grading of poultry, meat, plant-based food, and seafood with JBT's waterjet portioner to produce portioned fillets, nuggets, strips, cubes, and reduced-fat products. Automated slicing and portioning is a significant factor in reducing food waste and a corresponding increase in yield. DSI's goal is to automate labor-intensive and inefficient manual slicing as best as possible, perfect process flows, and use every part of the incoming product.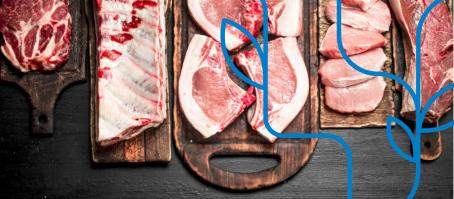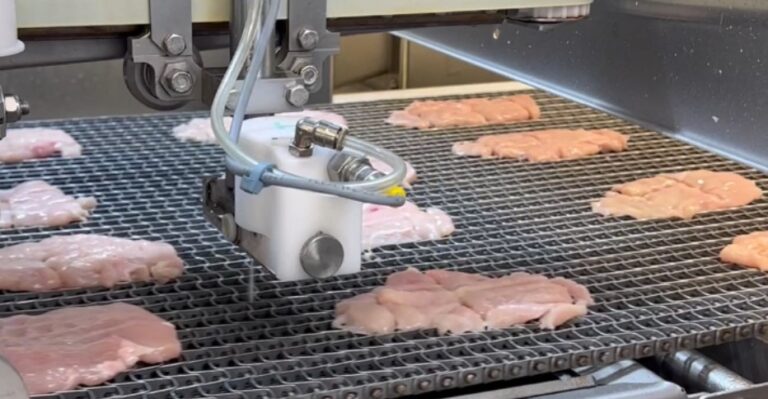 At the presentation of the DSI™ 812 Compact waterjet portioner at the Food Technology Center in Bad Iburg, the focus is primarily on the high productivity and flexibility of the newly developed system. It represents the next step for us and the food industry in innovative waterjet cutting technology, which is now being introduced throughout Europe by JBT. Visitors will receive hands-on cutting demonstrations with food processing experts and learn how JBT can improve your daily operations. The optimized portioning system is the perfect solution for production lines that require higher accuracy, more cutting flexibility, efficiency, and reliable throughput. The DSI 812 uses filtered high-pressure water (up to 4100 bar or 60,000 PSI) to divide raw protein products into smaller portions such as cubes, strips, and fillets for retail or QSR sales. This allows processors to increase product yields, and save time and labor while focusing on producing high-quality products.
So what can visitors expect from this event? Niels Büngeler, JBT area sales manager for DSI, explains, "Assuming you're a producer looking for portioning solutions and want to upgrade your existing equipment - for example, you're looking for more flexibility, better results from raw material, and more efficiency - this event will give you the opportunity to see the compact waterjet portioning system in operation and learn what cutting strategies and yield benefits it can offer your operation." 
"You'll be able to see how it cuts, what it cuts, and the capabilities it offers, and you'll be able to measure the results directly on the product you're cutting." "This is a unique opportunity to see the new DSI 812 in a production environment for the first time, with food technology experts on hand to answer questions and provide insight. This is not something you want to miss."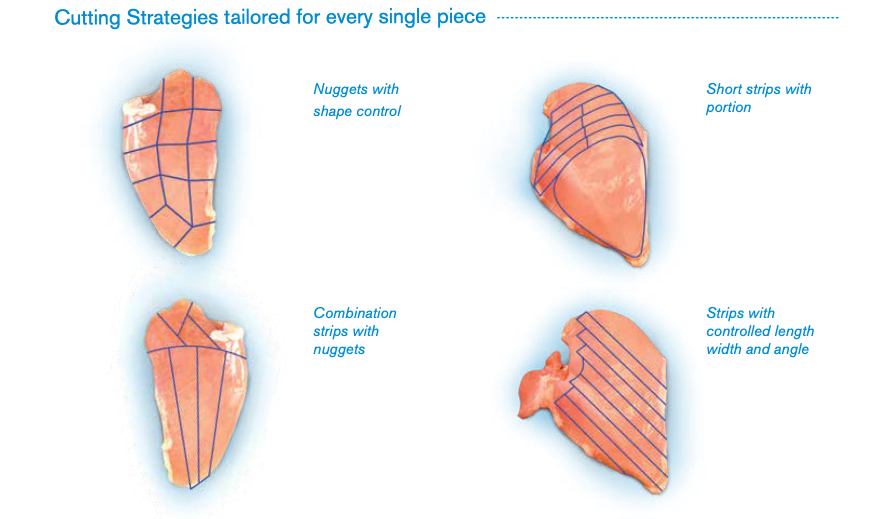 Got any questions? We'd be happy to personally advise you!
For more information on the DSI™ 812 Compact Waterjet Portioner and to see the system at our Food Technology Center in Bad Iburg, please use the links below or contact our team directly.